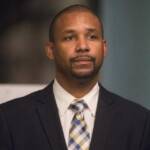 'It will take more than a holiday': Incarceration, environmental degradation, lack of investment highlighted.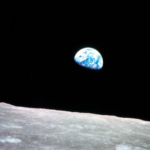 The first Earth Day launched a profound and lasting movement. What will we learn this time?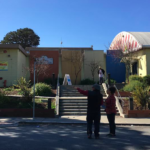 Finding sites for the Marie Harrison Air Monitoring Network puts the needs of the Bayview back in the hands of the community.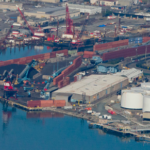 Council makes clear that fossil-fuels must go and terminal must convert.
Bayview Hunters Point activists install air monitors to honor the memory of activist Marie Harrison.