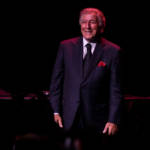 His songs touched a nerve in a town wracked by loss.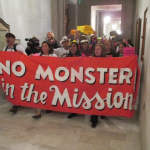 It's the address for the Monster in the Mission. It was also a year in a neighborhood that has radically changed.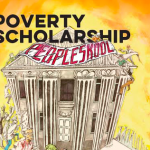 A new book is a declaration of emergency and a guide book to regaining our bodies, spirits, hearts and minds.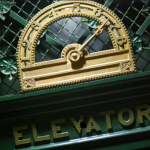 The elevator is old and broken. So are the tenants. And it's seven flights up with a cranky dolly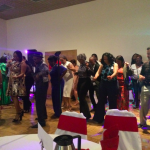 Reflections on a punch bowl, my Washington High School reunion -- and what it means to be an "Arthur"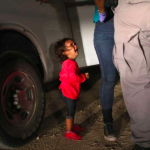 Dear white people: brown people have been good to you.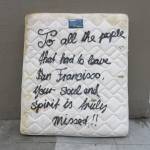 The mayor has passed. The city is passing. How is one supposed to feel?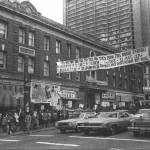 Let's not forget the struggle that shaped SF's housing battles four decades ago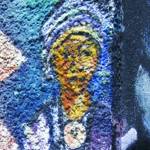 PI Bill Haywood can't keep his shoes tied -- but he is redefining the Black detective genre. An interview with author John Goins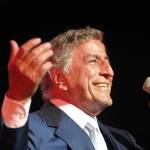 As you turn 90, your city by the bay is breaking the hearts of its seniors