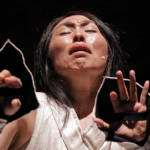 From eerie ritual to lush bassoon, the pioneering event brought out the enduring experimental side of the local scene.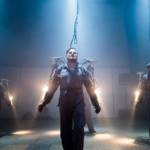 Enter the Hexadome, leave with a homemade synth at this showcase of electronic music, immersive visions, and utopian tech.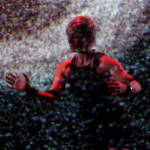 The fest's four days of gorgeous animations, rumbling techno, and puckish experiments injected the scene with new energy.