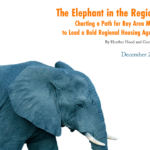 Complex regional housing bill is driven by tech and development interests with no concern for out-of-control office growth.
How Mark Zuckerberg and Priscilla Chan are funding a shadow government that's shaping California and Bay Area housing policy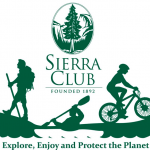 It's about democracy and open process -- and the real debate over market-rate housing development.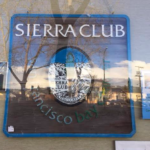 Northern Alameda chapter backs San Leandro project in a sign that the pro-growth forces are trying to take over the environmental group.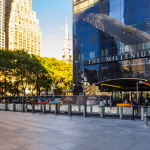 42 people flew to Manhattan for a three-day event that had no real policy purpose -- and MTC is stonewalling on releasing the price tag.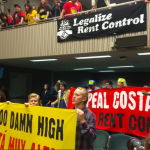 Plenty of bills that will please developers and landlords; not so many for tenants and vulnerable communities.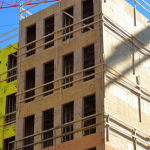 Public money finances secret meetings of powerful group—to encourage the Growth Machine with no protections for tenants and no barriers against displacement, all in the name of solving the housing crisis.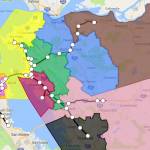 Transit agency members support upzoning -- despite growing community opposition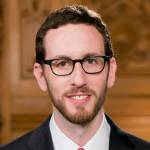 His next round of housing bills force cities to accept growth and displacement—without giving them the money or tools to mitigate it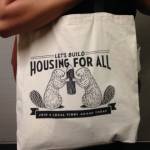 Growth machine continues its attack on anything that stands in the way of more market-rate housing