Nice civil discussion on the surface -- and some nastiness behind the scenes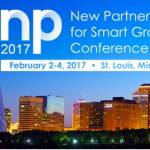 The real-estate industry loves smart growth; here's why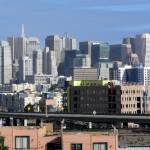 A new move to usurp the ability of cities to control development moves forward, quickly and quietly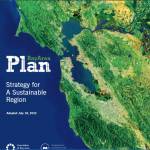 New regional plan, adopted with little public input, pushes massive growth for San Francisco -- with no promise of money for transit or social equity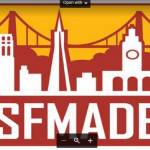 SF's outspoken advocate for local manufacturing is on the wrong side on a measure that would save ... local manufacturing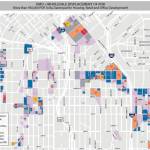 City planners have done nothing to stop the loss of blue-collar jobs and arts space. So now it's up to the voters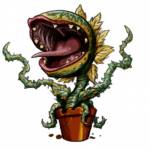 Behind the story of the Peninsula planning commissioner who made national news by saying she had to leave town to buy a house for her family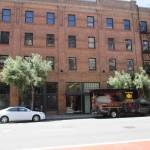 For years, the owners of a Third St. building defied city zoning rules -- and they are still getting away with it. How is this possible?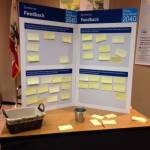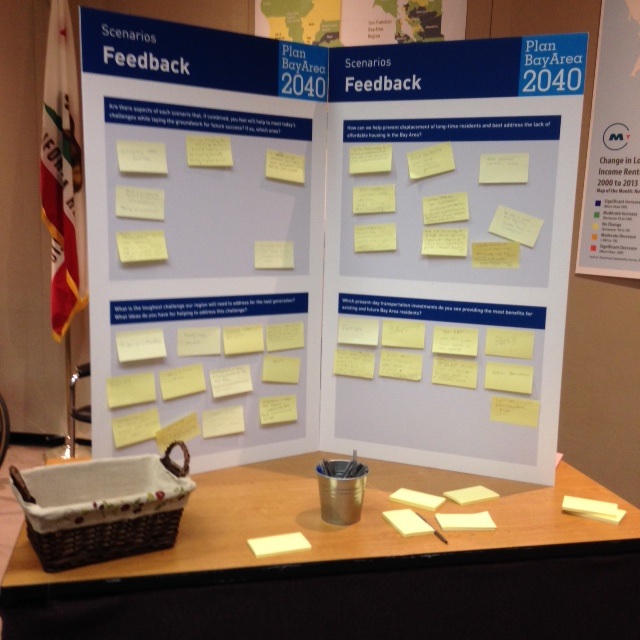 Future scenarios include eliminating Prop. M, which limits office space in the city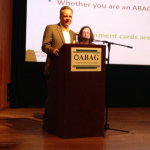 Has the agency already decided to capitulate to the MTC's coup?