Stories about Aaron Peskin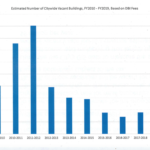 Plus: Taxing vacant storefronts, controlling new technology before it takes over the sidewalks, and housing issues in D4: That's The Agenda for Nov. 18-24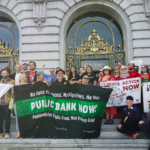 Fewer introduces bill to move city's funds out of Wall Street and into a local institution that would fund affordable housing, small business.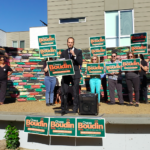 Is young, diverse, progressive -- and winning. The mayor doesn't seem to have noticed. Plus: taxing landlords who leave property vacant. That's The Agenda for Nov. 11-17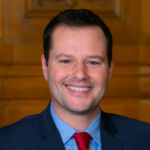 City economist produces laughable report on negative impacts as Peskin raises the key question: Why do we want more office development anyway?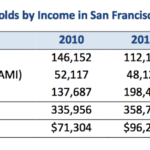 Plus: Limiting tax pass-throughs to tenants and a report card on the SFPD. That's The Agenda for Oct. 21-27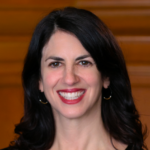 Forget all the changes in the city since 2008; the Mission still has to live with an EIR from a bygone era. Forever.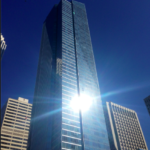 It appears that a big part of the settlement deal over the Leaning Tower of Soma will involve public money.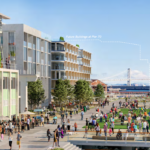 Lots of office space, hotel rooms, housing -- but how's it going to work without massive new investments in transit?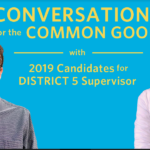 Plus: The politics of the Rose Pak subway station and students get to weigh in on the D5 supes race. That's The Agenda for Aug. 18-25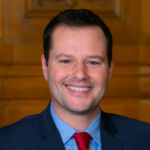 Some progressives join move to delay a measure that all the service providers and advocates support, giving Breed more time to kill it, which she wants to do.