Stories about Aaron Peskin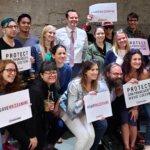 Proposal would make it harder to turn venues into tech office space.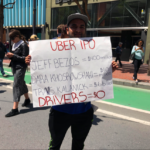 Supes looking at ways to help mediallion holders facing unfair competition from Uber and Lyft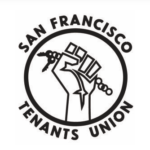 Plus: Keeping Uber and Lyft out of SFO -- and the first hearing on a public-power report. That's The Agenda for June 10-16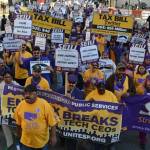 Supes hearing shows the negative impacts of the Central Market deal that helped make SF a tech hub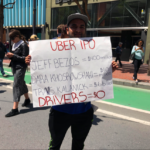 City employees reimbursed for 1,664 rides in the past year with companies that have labor trouble and are trying to destroy public transit -- and that violates city policy.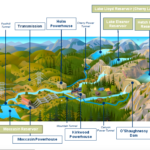 San Francisco could buy out PG&E's local distribution system, provide cleaner, cheaper energy, and make money in the process.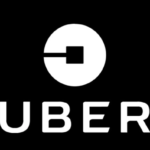 Documents filed for IPO reveal plans to privatize transportation, getting riders off public buses and trains and onto "Uber buses."
Hearing on Telegraph Hill building sheds light on a potential threat to thousands of SF renters.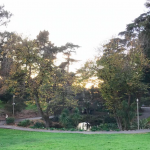 Supes committee to vote on Breed's Rent Board appointee -- and on a measure to control surveillance in San Francisco (which the cops are trying to derail). That's The Agenda for April 16-21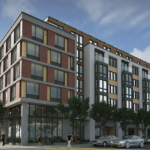 In direct rebuke to mayor, board says that a developer can't buy off the city when it comes to blocking sunshine in a crowded neighborhood.