Stories about Aaron Peskin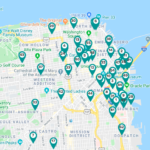 Planning Commission hearing sheds some light on the latest way landlords are making money by not renting to people who need a place to live in San Francisco.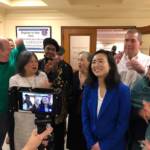 Longtime City Hall aide files for run with the support of the past three supes from the Richmond.
Peskin wants to crack down on developers building housing that's actually long-term hotel rooms.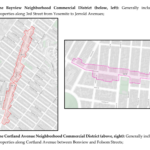 Every part of town would have a neighborhood commercial district where vacant storefronts would pay a fee.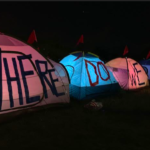 Plus: The next move to take over PG&E, saving City College classes -- and another big payout for police misconduct. That's The Agenda for January 12-19.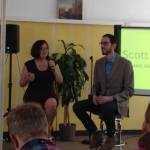 Plus: A settlement with the city's worst planning scofflaw -- and what is a sustainable neighborhood? That's The Agenda for Jan. 5 to Jan 12.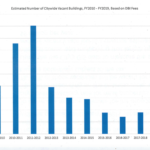 Plus: Taxing vacant storefronts, controlling new technology before it takes over the sidewalks, and housing issues in D4: That's The Agenda for Nov. 18-24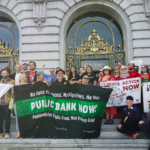 Fewer introduces bill to move city's funds out of Wall Street and into a local institution that would fund affordable housing, small business.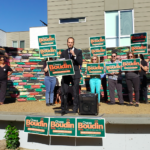 Is young, diverse, progressive -- and winning. The mayor doesn't seem to have noticed. Plus: taxing landlords who leave property vacant. That's The Agenda for Nov. 11-17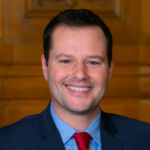 City economist produces laughable report on negative impacts as Peskin raises the key question: Why do we want more office development anyway?