Stories about Aaron Peskin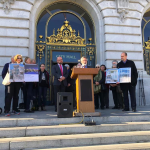 New bill would protect existing affordable housing, which the city is losing almost as fast a new housing can be built.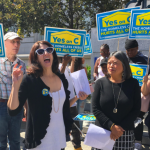 Why is it a problem that a progressive woman is openly campaigning for the job?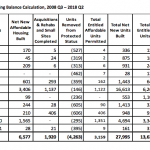 Plus: The future of a municipal bank, Free City College forever .. and look at which public officials are supporting the Yimbys. That's The Agenda for Dec. 9-16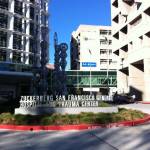 Are philanthropy and charity really solutions to society's problems?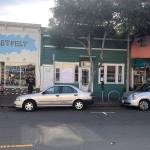 Plus a Rent Board nominee who helps landlords screw tenants and a chance to make Free City College permanent ... that's The Agenda for Dec. 2-9
... and a compromise with the mayor allows some developers extra time to build -- at lower affordable housing levels. That's The Agenda for Nov. 11-17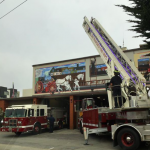 ... and addressing some shocking allegations of sexual harassment in the Fire Department. That's The Agenda for Oct. 21-28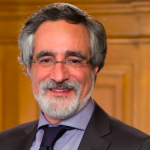 Mayor ducks affordable housing issue as real debate over policy finally begins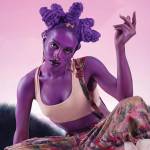 Mercury Soul, Breakbot, Daedelus, Aurora Halal, more. Plus: updates on Elbo Room, SFPD's hip-hop crackdown, and Halloween.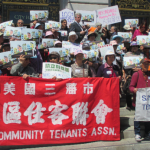 It's the oligarchy vs. the community and the people as we head to the ballot