Stories about Aaron Peskin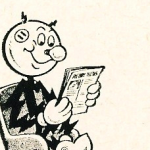 The state has allowed PG&E to socialize risk and privatize profit. That might not be an option any more.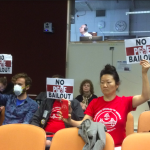 Sustainable electricity is key to fighting climate change, and public ownership is the only way to get sustainable electricity. Why is this even a debate?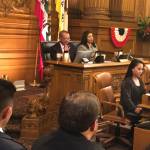 The first assignments are not a sign of what the new board president is going to do.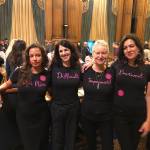 Some progressives side with moderates to elect a cautious, compromise leader -- but Ronen emerges with a powerful political base.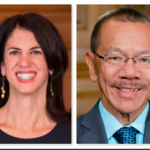 What direction do the progressives want to take in the next two years?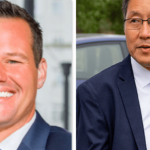 ... plus transit justice -- and has Willie Brown forgotten his entire political career? That's The Agenda, New Year's Week edition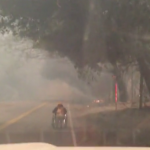 There's never been a better time for the city to move on creating a public power system.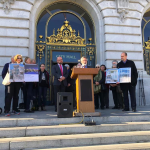 New bill would protect existing affordable housing, which the city is losing almost as fast a new housing can be built.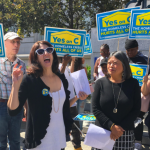 Why is it a problem that a progressive woman is openly campaigning for the job?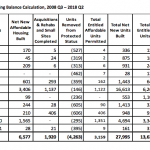 Plus: The future of a municipal bank, Free City College forever .. and look at which public officials are supporting the Yimbys. That's The Agenda for Dec. 9-16