Stories about Bay Guardian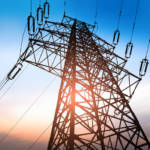 At the price the city is offering, SF could net half a billion dollars a year -- and get cleaner power.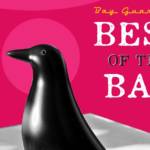 Voting ends very soon! Tell us all your favorite things about the Bay Area.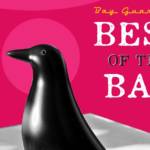 The 44th Bay Guardian Best of the Bay is coming. Vote here for your favorites!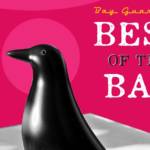 The Bay Guardian's 44th edition is coming—now streamlined with easier voting.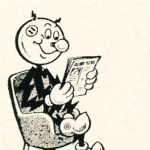 Plus: The Chron asks some questions about homelessness. That's The Agenda for July 29-Aug 4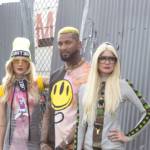 'Weirdly queer' fashion star took inspiration from rave, goth energy for summer look—and that's just one piece of the portfolio.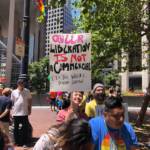 Fifty years after Stonewall, Pride is a corporate brand, leading to protests -- and along the way, real issues got addressed.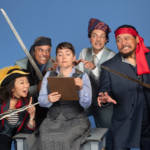 Street theater legends take on massive housing project in the bay, with singing, dancing, and radiation level warnings.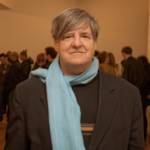 The essential queer SF poet, writer, playwright, literary booster, and saucy gossip passed away Saturday at age 66.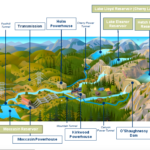 San Francisco could buy out PG&E's local distribution system, provide cleaner, cheaper energy, and make money in the process.