Stories about Bay Guardian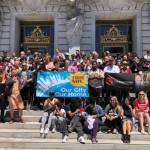 Mayor wants to limit increases; board members want another $150 million a year from the biggest companies. Plus: Housing reports and Black Lives Matter posters in police stations -- that's The Agenda for July 12-19
'Into the Streets' is a colorful, lively guide to the country's resistance movements, aimed at young adults but essential reading for all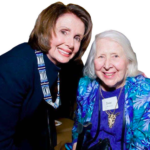 She was an urban environmentalist before anybody knew what that meant -- and a hero and mentor to many.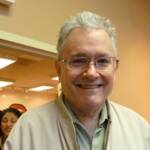 Brilliant, humble ground-breaking leader was an heir to Harvey Milk's political legacy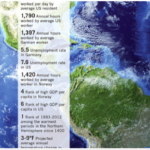 COVID-19 crisis is a chance to rebuild our economy around caregiving, working less, and combatting climate change.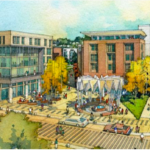 ... plus the Police Commission and the POA -- and a huge development on the largest piece of available public land in the city.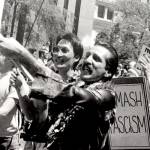 In 'Kiss My Gay Ass,' the eminent politico, activist, comedian, teacher, and personality spills the tea.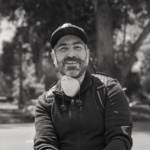 Thanks to the local podcast for featuring my story, through Detroit roots and wild SF arrival to the Bay Guardian and the Stud.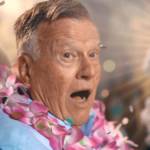 Themes of mortality, nature, change, and solidarity lit up the screens at the annual Park City fest.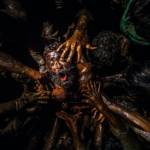 From Inuk to Tasmania, blockbuster to experimental, this year's list ranges widely and highlights breathtaking films.