Stories about Bay Guardian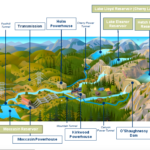 San Francisco could buy out PG&E's local distribution system, provide cleaner, cheaper energy, and make money in the process.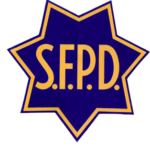 The SFPD knows exactly which officers had access to that leaked document. Have their homes been raided and their phones and computer seized? And why did the TV stations think the Adachi file was news anyway?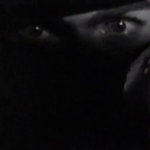 Plus: Vintage "folk libraries", Charlie Says, and Zhang Yimou 'Shadow'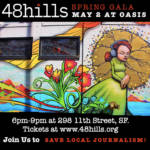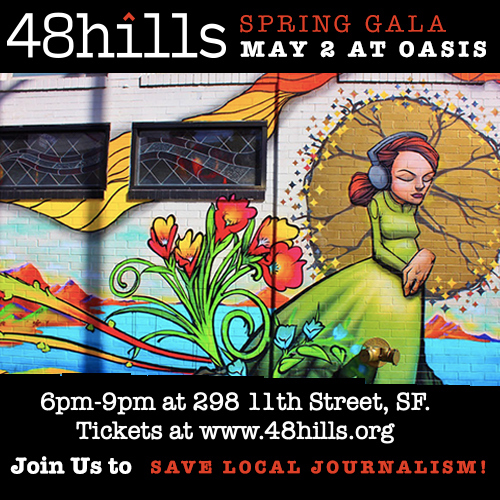 Join us May 2 to honor the Anchor Steam union organizers, hear from Martin Espinoza, Deepa Varma, and Davey D -- and keep community-based local journalism alive.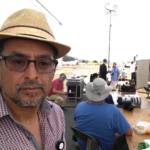 The Santa Rosa Press Democrat reporter and Bay Guardian alumnus joins us, with special musical guests the Turnaround. Come out!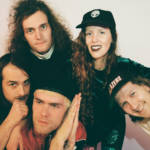 An epic Peter Murphy residency, Kitka, DJ Saoirse, Electric Church, Flashing After Dark, The Great SF Corn Dog Festival, and more.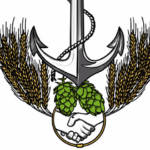 ... and homeless people who are losing their shelter to the cops in the rain. That's The Agenda for March 4-10.
Taylor Stevens has delivered a novel that is wild, crazy, entertaining -- and breaks all the rules.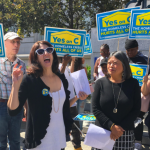 Why is it a problem that a progressive woman is openly campaigning for the job?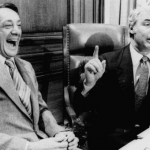 The killings undermined a growing progressive/neighborhood movement and put downtown back in power -- for years.