Stories about Campaign Finance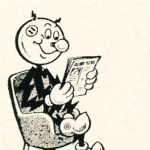 Plus: The Chron asks some questions about homelessness. That's The Agenda for July 29-Aug 4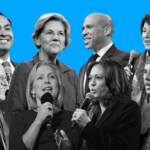 Candidate platforms show how much the politics of the Democratic Party have moved to the left.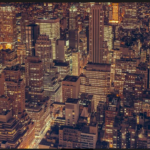 Plus: Big changes in the campaign-finance laws -- and all the presidential candidates will be in town this weekend! That's The Agenda for May 26-June 6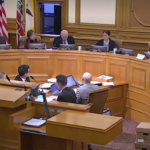 Panel votes 5-0 against staff plan that would undermine the entire concept of public financing; now it goes to the supes.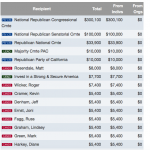 Some question the role of Diane Wilsey in pushing the GOP agenda -- and promoting three SF supervisor candidates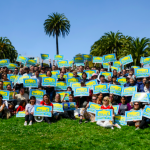 ... Plus: The Chron's RCV hypocrisy, Breed and Wiener stick by transphobic candidate, and when will the Big Tech attacks start?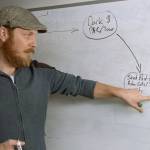 Kimberly Reed's new documentary follows a Montana journalist as he traces the pernicious effect of corporate money on politics.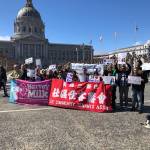 Why ranked-choice voting makes sense -- and Jane Kim helped Mark Leno's campaign for mayor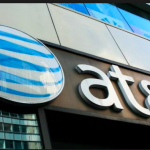 The ambush of Scott Wiener's net neutrality bill was just the latest example of how one industry holds almost unlimited power in Sacramento.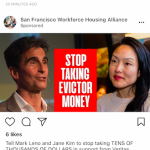 A new dark money PAC funded by big landlords attacks Leno and Kim for taking money from big landlords -- which isn't true