Stories about Campaign Finance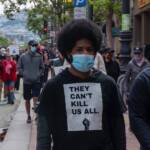 A way to remove obstacles to reform -- plus a move in SF to start to "defund" the SFPD.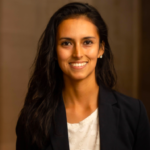 Upstart candidate Jackie Fielder wins UESF nod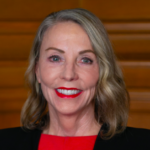 An outside campaign on behalf of Sup. Vallie Brown triggers new spending limits -- that wind up helping Brown.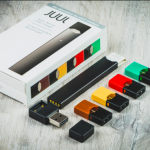 Juul's main campaign consultants already have $2.1 million. Plus: The real-estate money in D5 and the cop money in the DA's race.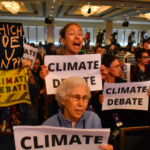 Effort to get presidential candidates to focus on the future of the planet fail at Democratic National Committee meeting.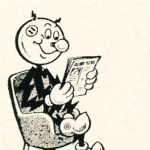 Plus: The Chron asks some questions about homelessness. That's The Agenda for July 29-Aug 4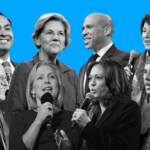 Candidate platforms show how much the politics of the Democratic Party have moved to the left.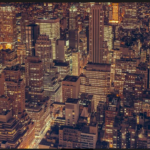 Plus: Big changes in the campaign-finance laws -- and all the presidential candidates will be in town this weekend! That's The Agenda for May 26-June 6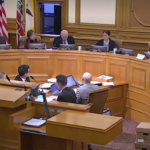 Panel votes 5-0 against staff plan that would undermine the entire concept of public financing; now it goes to the supes.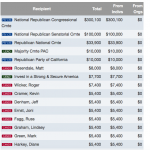 Some question the role of Diane Wilsey in pushing the GOP agenda -- and promoting three SF supervisor candidates