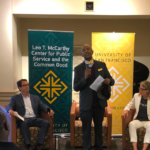 Someone is spending money on poll-testing ways to go after the challenger -- but it's not clear who, and how that will effect spending limits.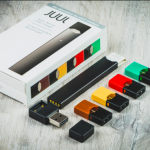 Close vote on vaping measure spurs discussion of greater transparency at SF democratic clubs.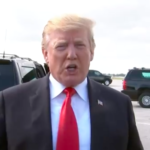 Progressives may find that the best timing for a devastating blow to the GOP is for Democrats to keep the investigations going, keep the dirt coming out -- and file articles of impeachment in July 2020.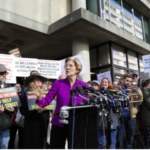 The progressive candidate's foreign policy is mixed -- but evolving.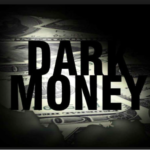 Real-estate developers have found ways around the existing laws and poured vast sums into local campaigns.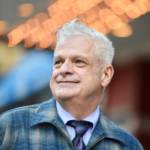 Jousting with Harvey Milk, hosting Hollywood royalty, kicking crystal meth: The hometown hero's juicy new memoir has it all.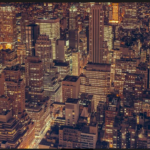 Plus: Big changes in the campaign-finance laws -- and all the presidential candidates will be in town this weekend! That's The Agenda for May 26-June 6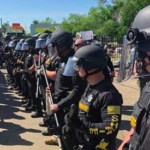 Big surprise: The number show more homeless people on the streets. Now let's do something about it -- not just "sweep" people out of sight.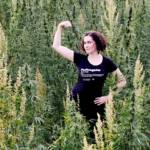 New documentary by Windy Borman celebrates the female pioneers of the cannabis industry—and looks to expand its social justice aspect.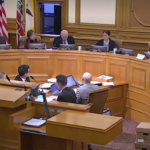 Panel votes 5-0 against staff plan that would undermine the entire concept of public financing; now it goes to the supes.