Breed could have stood up to the Chamber of Commerce and Downtown and brought the city together to solve the homeless problem. It will be hard for her to go back.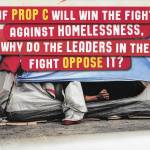 ... and a silly Twitter-storm over $150 in D6, where corporate interests are pouring more than half a million dollars into the campaign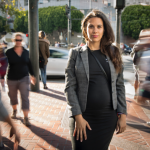 Political operative for police union says Trauss, Johnson will support position that "more people should go to jail."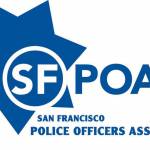 SF POA, which has alienated even moderate SF politicians with its bullying and support for rogue cops, puts $100K into D4 and D6 campaigns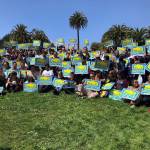 It's the most important effort to address homelessness in SF history; who is with the community and who is running away?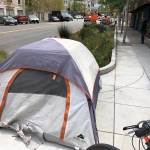 Chron, Chamber of Commerce use unusual 'study' to attack ballot measure taxing the biggest businesses to provide housing and services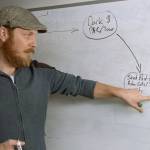 Kimberly Reed's new documentary follows a Montana journalist as he traces the pernicious effect of corporate money on politics.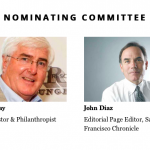 Plenty of outrage on the national front—but nothing but love for Ron Conway and his secret campaign money at home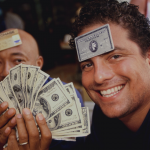 McQueen, a Jacques Becker retrospective, Milford Graves: Full Mantis, and more in cinemas this week.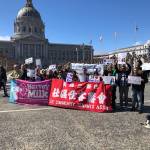 Why ranked-choice voting makes sense -- and Jane Kim helped Mark Leno's campaign for mayor