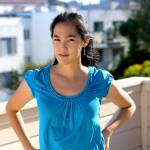 'King of Yees' is a tribute to her father, community leader Larry Yee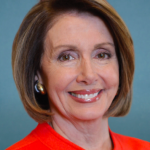 The deal she cut to remain speaker means she plans to step down in 2022 -- which will set off a wild campaign for one of the most coveted jobs in SF politics.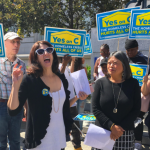 Why is it a problem that a progressive woman is openly campaigning for the job?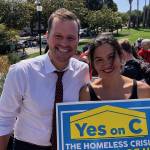 It's hard to campaign to be a neighborhood supervisor when you attack neighborhoods.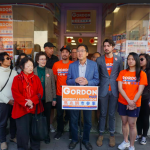 Progressives will have seven votes on the Board of Supes.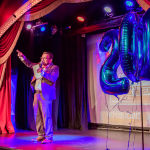 A lot of votes still to count, but it looks like a big night for progressives -- and a rough night for Big Tech and Real Estate (and the mayor)
Breed could have stood up to the Chamber of Commerce and Downtown and brought the city together to solve the homeless problem. It will be hard for her to go back.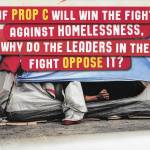 ... and a silly Twitter-storm over $150 in D6, where corporate interests are pouring more than half a million dollars into the campaign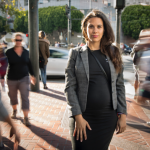 Political operative for police union says Trauss, Johnson will support position that "more people should go to jail."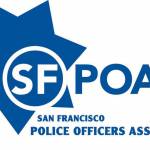 SF POA, which has alienated even moderate SF politicians with its bullying and support for rogue cops, puts $100K into D4 and D6 campaigns