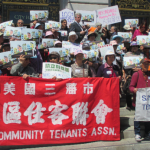 Ruling opens the door for citizen initiatives to tax big business -- just when that's most needed.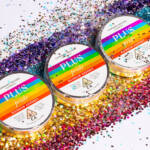 A special cannabis Quaran-Tea dance for charity, rainbow PLUS gummies, and Summit Boys caviar crumble cookies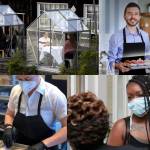 Longtime expert Marcia Gagliardi AKA tablehopper's 'On the Fly' documents the scene's momentous changes—and hopes.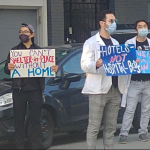 SF Chron blows up a non-story and promotes the mayor's myth about homeless people.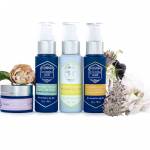 Nothing says Mother's Day like CBD-infused eye-cream, a virtual spa moment, and a gift box of cannabis goodies. (Hey, it can work for dads, too.)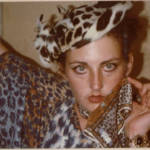 Alia Volz's 'Home Baked' tells the wild story of her family, who headed the City's largest edibles bakery for three crucial decades.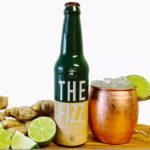 We may miss out on cannabis communion—but we can still swing into the spirit of the holiday.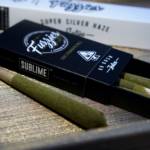 Clean your bong, wipe down delivery packaging, check dispensary hours—and chill at home with Fuzzies and more.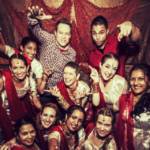 Tough times for musicians, DJs, performers, and artists as bars and events are shut down.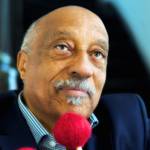 A reissue of 'Mulatu of Africa' helped fuel the club jazz renaissance—Astatke himself appears two nights at UC Theatre.