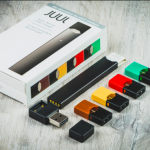 The critics are missing the point -- the ban is all about protecting kids from an industry that aggressively sought to hook them on nicotine.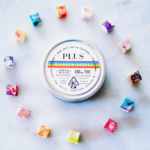 A colorful clutch of cannabis goodies to help you float over the rainbow.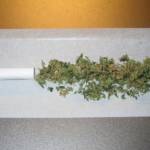 Sure, you can buy a pre-roll at a dispensary—but learning how to roll a joint is part of cannabis history.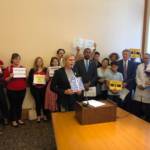 Supes hearing produces remarkable data on the public-health impacts of JUUL.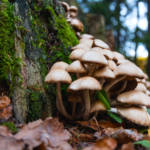 As psychedelics become mainstream, this groundbreaking gathering addresses everything from two-spirit ecology to queer jam band fans.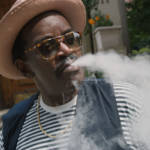 New doc 'Grass is Greener' combines jazz and hip-hop history with facts on how Black and Latino people have suffered under drug laws.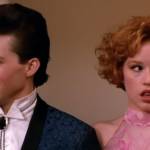 2 Blocks of Art, SF.Mutek, Hot Chip, AI Cephalopod, Cinco de Marr-o, MorMor, and more arts events this week.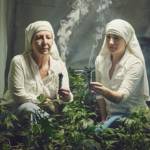 A stunning 'Hagazussa,' a small-town opioid tale, rare Tibetan gems, and more this week in cinemas.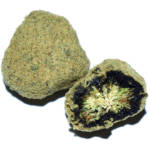 Moon rocks will send you into orbit—and you can make your own.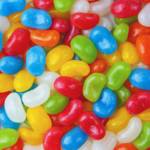 The candy giant's head honcho announces a line of cannabis-infused jelly beans—but is he still an anti-trans conservative?