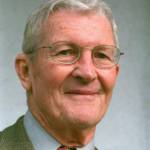 Civil rights activist, lawyer, supervisor, DA, he always fought the good fight -- and usually the local press was against him.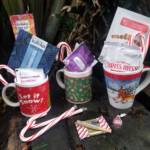 Space Gems, African Queens, some much-needed Tranquili-Tea and more perfect stuffing stockers (and mood adjusters).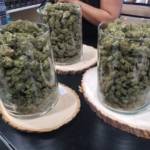 Huge expo in Santa Rosa showcased a panoply of new cannabis goods—including some cool surprises.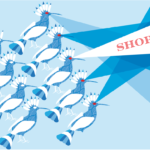 Best Book Store, Best Grocery Store, Best Shoe Store, Best Bike Shop, Best Flea Market, Best Dispensary, and more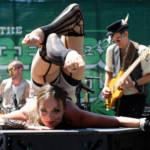 Behind the scenes at the first festival area to sell cannabis—and what that might mean for consumers and vendors.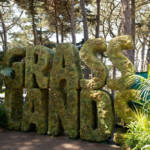 Outside Lands' cannabis area got to sell product this year. Here's what it looked like.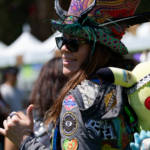 Counting Crows, Twenty-One Pilots, The Seshen, Miya Folick, and cute looks galore at this year's festival.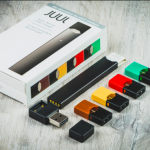 Ballot Simplification Committee will hear arguments that ballot handbook language is biased -- and this could well end up in court.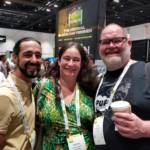 The Cannabis Business Summit and Expo in San Jose showcased the industrial backend of the trade—plus Jim Belushi sang.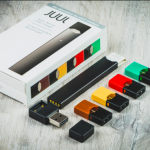 The critics are missing the point -- the ban is all about protecting kids from an industry that aggressively sought to hook them on nicotine.