Stories about Castro Theatre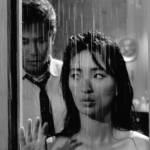 Now in its 18th year, the film fest casts a gimlet eye on international gangsters, mistresses, secrets, and betrayals.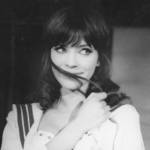 French New Wave star Anna Karina returns to the big screens. Plus: Cunningham, Invisible Life, and more in cinemas.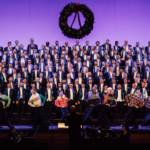 "We first performed the Christmas Eve shows in 1991 when the AIDS pandemic was at its worst." Now, the annual shows are a mainstay.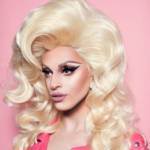 The RuPaul alum stars in Peaches Christ's hilarious holiday parody of 'Gremlins'—but she's got a serious message, too.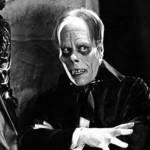 Day of Silents, Romanian classics, a restored French Nazi thriller, Lost Landscapes of San Francisco, and more in cinemas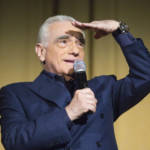 The veteran filmmaker's latest brings together Robert De Niro, Al Pacino, Joe Pesce: He tells us how it all came about.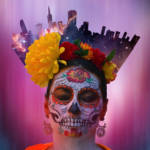 Swervedriver, Dead Ghosts, Kathy Griffin, Convoy 31000, Clark Price, Noctuary, and more upcoming events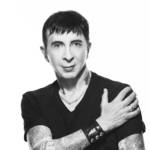 'I'm not dead yet!' The 'Tainted Love' icon comes to the Castro for a live non-stop erotic cabaret.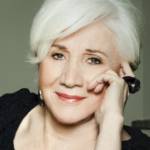 'Do what you want. Treat people decently,' says the film legend, with a new doc and honors at the Greek Film Festival.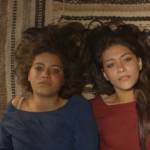 Plus: Hola Mexico Film Fest, Berlin & Beyond showcase, Almodóvar's latest, Eddie Murphy's Dolemite, The Dead Center, more