Stories about Castro Theatre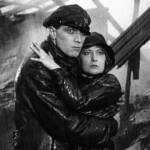 Fairbanks, Murnau, Pabst, and more bring a golden age to your home screen. Plus a new Ferlinghetti doc and more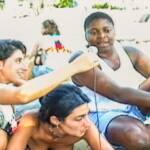 Frameline doc tells the story of 'Curve' founder Frances "Franco" Stevens—and how LGBTQ activism has evolved.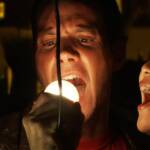 Closing out CAAMFest, the joyous 2010 film shows startling skylines and scrappy artists. Oh, and it's a singalong.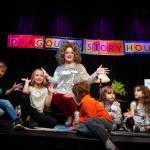 With 'The Hips on the Drag Queen Go Swish, Swish, Swish,' Lil Miss Hot Mess helps channel inner sparkle.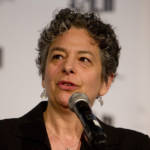 Rachel Rosen helped steer the huge event for over two decades—her final fest has been dramatic, to say the least.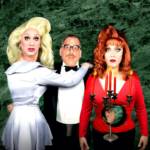 Peaches Christ, Jinkx Monsoon, and BenDeLaCreme send up 1992 camp classic 'Death Becomes Her' in a dragstravaganza.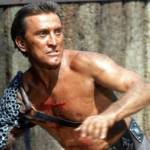 Kirk Douglas, Fellini, and American Zoetrope retrospectives, Jesus Christ Superstar, punk videos, and more this week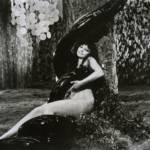 Choose from one of three luscious Italian films showing at the Castro Theatre, celebrating the maestro's 100th birthday.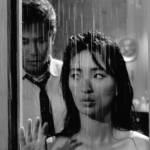 Now in its 18th year, the film fest casts a gimlet eye on international gangsters, mistresses, secrets, and betrayals.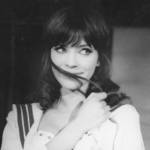 French New Wave star Anna Karina returns to the big screens. Plus: Cunningham, Invisible Life, and more in cinemas.