Stories about Castro Theatre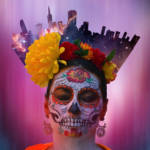 Swervedriver, Dead Ghosts, Kathy Griffin, Convoy 31000, Clark Price, Noctuary, and more upcoming events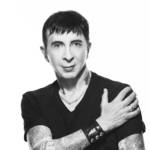 'I'm not dead yet!' The 'Tainted Love' icon comes to the Castro for a live non-stop erotic cabaret.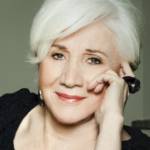 'Do what you want. Treat people decently,' says the film legend, with a new doc and honors at the Greek Film Festival.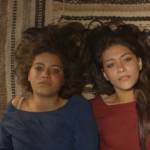 Plus: Hola Mexico Film Fest, Berlin & Beyond showcase, Almodóvar's latest, Eddie Murphy's Dolemite, The Dead Center, more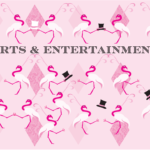 Best DJ, Best Live Music Venue, Best Arts Festival, Best Drag Show, Best Dance Company, and more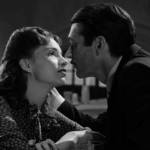 From Ethiopian civil war to Broadway blockbuster, the 39th edition of the fest continues to broaden its scope.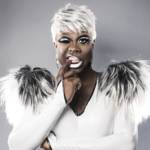 Drag power-performer stars in Peaches Christ's surprisingly relevant take on the classic campy cheerleader musical.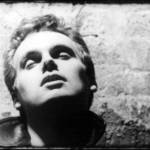 A notable retrospective at SFMOMA. Plus: Diamantino, Ophelia, Descent into Darkness, Too Late to Die Young, and more in cinemas.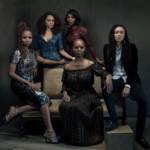 The lauded actress talks about her experience filming a new LGBTQ series revolving around women of color.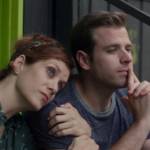 As rom-com 'Sell By' premieres at LGBTQ fest, the screen favorite speaks about the importance of gay friends and Planned Parenthood.