Stories about City Budget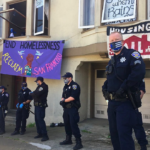 Even a modest cut in the SFPD budget would free up more than $100 million for other community programs.
Once again, some city officials (and the Chron) are using scare tactics to suggest that linking office growth to housing will ruin the economy.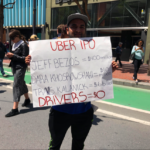 City employees reimbursed for 1,664 rides in the past year with companies that have labor trouble and are trying to destroy public transit -- and that violates city policy.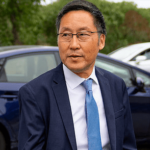 Tech gets big tax breaks, small businesses have to pay more -- and Sup. Gordon Mar's IPO tax plan will be a defining issue in city politics this year.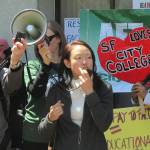 Proposal would allocate $15 million a year to the school -- if there's a way to make sure it doesn't get gutted in future budget cycles.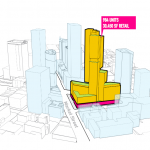 ... and shocking data on Black unemployment during the tech boom. That's The Agenda for Jan. 14-20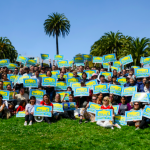 The Chamber of Commerce is promoting radical disinformation in an attempt to undermine a reasonable measure to address the city's most pressing problem.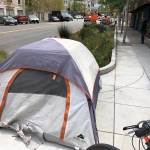 Complaints about encampments only increase after sweeps; 'it's like ping-pong'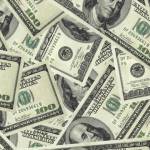 Hidden money seeks to control SF politics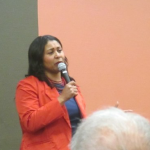 Acting mayor faces legal and political challenges as the campaigns start to shape up for June