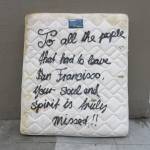 Mayor Breed opposed a measure that would have made a big difference. Now she can't fix the problem with a few hundred new shelter beds and a modest housing bond.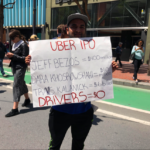 ... and biking, and walking. A major new study says the Transportation Network Companies are adding more cars to the streets; where is the regulation?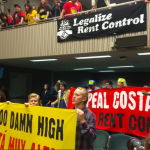 The 'grand bargain' for Bay Area housing is a sham -- the developers get what they want, vulnerable communities get nothing. And homelessness continues to increase.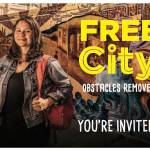 Chancellor pushes big cuts as deficit balloons to $31 million -- and thanks to Jerry Brown, it could get even worse.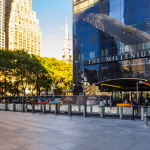 42 people flew to Manhattan for a three-day event that had no real policy purpose -- and MTC is stonewalling on releasing the price tag.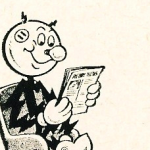 The state has allowed PG&E to socialize risk and privatize profit. That might not be an option any more.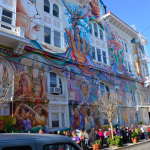 Chiu and Wiener slate wins with candidates who do not represent a winning strategy for 2020.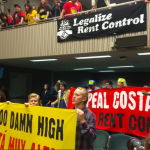 Plenty of bills that will please developers and landlords; not so many for tenants and vulnerable communities.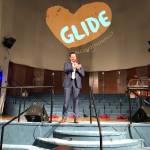 ... and a pricey inauguration for a governor who has no apparent concept of the problem of economic inequality. That's The Agenda for Jan. 7-13.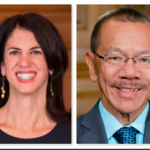 What direction do the progressives want to take in the next two years?