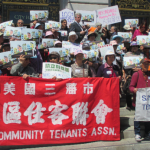 Ruling opens the door for citizen initiatives to tax big business -- just when that's most needed.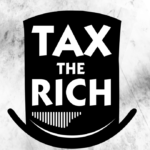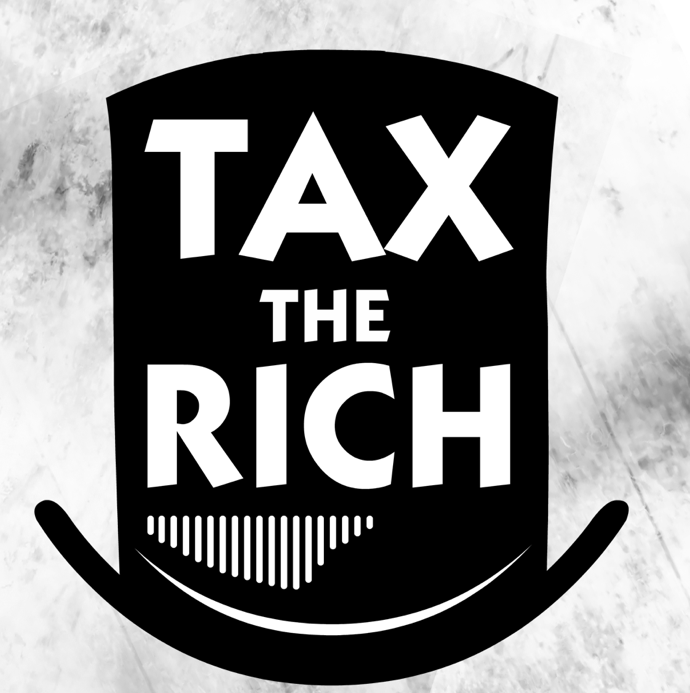 State legislators, wide range of activists talking about making the wealthiest pay their fair share in this crisis.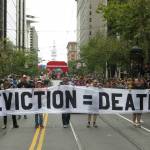 Under pressure from just about everyone in local politics, Superior Court finally agrees to delay cases for 90 days.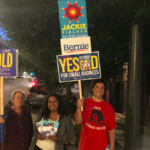 Huge numbers of votes still to count, but trends are favoring the local left.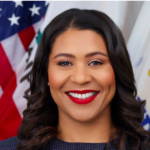 Plus: Tightening the rules on stealth evictions. That's The Agenda for Feb 9-16.
DCCC Chair Campos has a slate of candidates -- and it appears that the mayor and the conservative interests do too.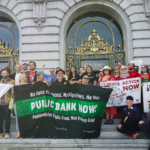 Fewer introduces bill to move city's funds out of Wall Street and into a local institution that would fund affordable housing, small business.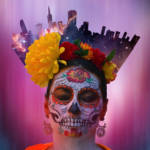 Swervedriver, Dead Ghosts, Kathy Griffin, Convoy 31000, Clark Price, Noctuary, and more upcoming events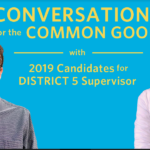 Plus: The politics of the Rose Pak subway station and students get to weigh in on the D5 supes race. That's The Agenda for Aug. 18-25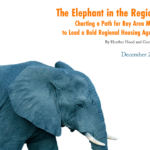 Complex regional housing bill is driven by tech and development interests with no concern for out-of-control office growth.