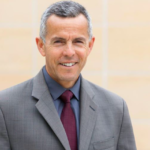 Rodrigo Santos was an ally of Ed Lee and Gavin Newsom and gave tens of thousands of dollars to conservative local candidates and pro-development causes.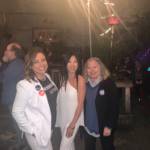 Mary Jung, the former party chair and real-estate lobbyist, loses her seat on the party's policy-making board.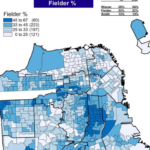 Safai is in trouble. The progressives are winning across the board. A deep dive into the March 3 election results.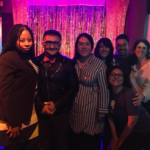 Turnout is going to be much higher than it appeared; progressives still have (mostly) run the table.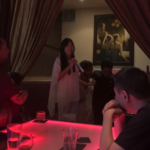 Ballot props all passing; Senate race getting closer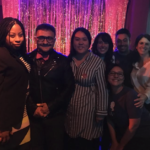 Progressives dominate the DCCC; Buttar far behind; propositions close.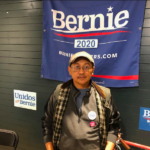 Pelosi is suddenly campaigning, big money in a judicial race, the value of late voting, and where to spend your Tuesday evening .... that's The Agenda for March 2-8
DCCC Chair Campos has a slate of candidates -- and it appears that the mayor and the conservative interests do too.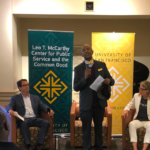 A Reform Slate elected to oppose real-estate interests can't prevent the industry's favorite candidate from winning the D5 nod.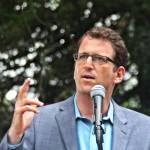 Tenants worked to elect progressives to run the local Democratic Party; now some of those members appear ready to vote against the tenant choice. Plus: Who will stand up to Dede Wilsey and her support for Trump?