Stories about Dennis Herrera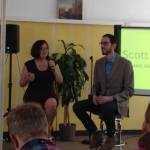 Plus: A settlement with the city's worst planning scofflaw -- and what is a sustainable neighborhood? That's The Agenda for Jan. 5 to Jan 12.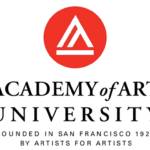 Plus: A key vote on Haney's housing bill -- and why has the Chron completely ignored the Vallie Brown eviction story? That's The Agenda for Oct. 27-Nov. 3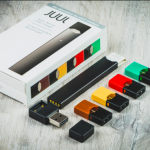 Company wants a judge to stop the city from saying the vaping initiative could overturn existing bans on flavored tobacco.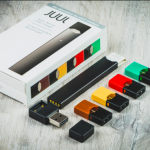 Ballot Simplification Committee will hear arguments that ballot handbook language is biased -- and this could well end up in court.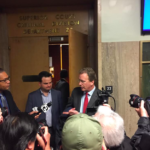 Chief Scott, in a highly unusual move, says his department is looking into conspiracy charges against a journalist who was given a leaked document about the death of Public Defender Jeff Adachi.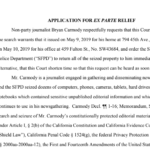 Search that embarrassed the city goes before a judge, leaving City Attorney Dennis Herrera to defend the cops in a pretty indefensible case. Plus: Harvey Milk's birthday events, UCSF and Dignity Health -- and 'politicizing' the Rent Board. That's The Agenda for May 20-26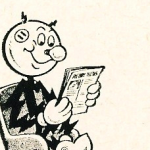 The state has allowed PG&E to socialize risk and privatize profit. That might not be an option any more.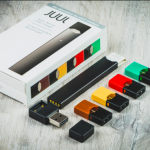 And should the city be allowing tech-office creep in what used to be an area where light industry could prosper?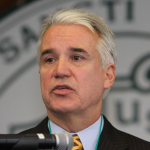 The district attorney was facing a political squeeze and in serious trouble. So now will the progressives find a candidate?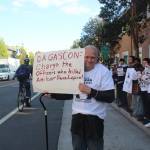 ... plus public-notice and supporting the Tenants Union. That's The Agenda for June 24 to July 1