Stories about Dennis Herrera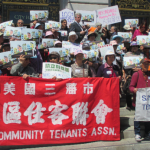 Ruling opens the door for citizen initiatives to tax big business -- just when that's most needed.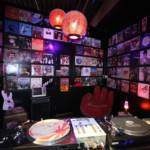 Promoter's coronavirus illness, ticket sales snafu, viral reporting added to rage about techno event.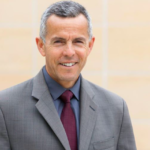 Rodrigo Santos was an ally of Ed Lee and Gavin Newsom and gave tens of thousands of dollars to conservative local candidates and pro-development causes.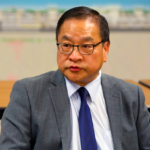 City attorney releases memo linking Tom Hui, an Ed Lee appointee, to the Mohammed Nuru scandal.
Sorting out the lingering questions about the mayor's connections to the disgraced public works director.
The Judicial Establishment has lined up behind three candidates. (Hint: None are public defenders.)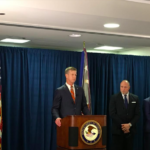 Ongoing investigation also references other city officials but charges limited to Nuru and restaurateur.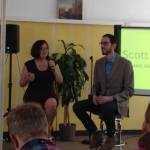 Plus: A settlement with the city's worst planning scofflaw -- and what is a sustainable neighborhood? That's The Agenda for Jan. 5 to Jan 12.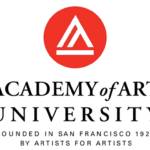 Plus: A key vote on Haney's housing bill -- and why has the Chron completely ignored the Vallie Brown eviction story? That's The Agenda for Oct. 27-Nov. 3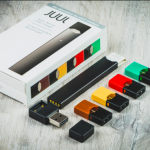 Company wants a judge to stop the city from saying the vaping initiative could overturn existing bans on flavored tobacco.