Stories about Dennis Herrera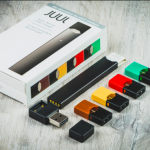 Ballot Simplification Committee will hear arguments that ballot handbook language is biased -- and this could well end up in court.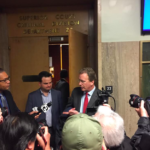 Chief Scott, in a highly unusual move, says his department is looking into conspiracy charges against a journalist who was given a leaked document about the death of Public Defender Jeff Adachi.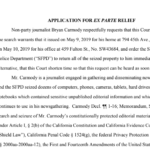 Search that embarrassed the city goes before a judge, leaving City Attorney Dennis Herrera to defend the cops in a pretty indefensible case. Plus: Harvey Milk's birthday events, UCSF and Dignity Health -- and 'politicizing' the Rent Board. That's The Agenda for May 20-26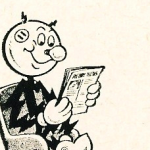 The state has allowed PG&E to socialize risk and privatize profit. That might not be an option any more.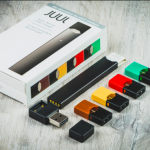 And should the city be allowing tech-office creep in what used to be an area where light industry could prosper?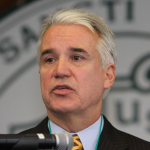 The district attorney was facing a political squeeze and in serious trouble. So now will the progressives find a candidate?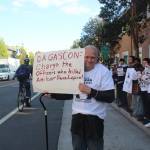 ... plus public-notice and supporting the Tenants Union. That's The Agenda for June 24 to July 1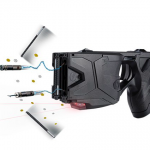 Why is a lawyer who used to work for the police union now representing the Police Commission on its negotiations with the police union?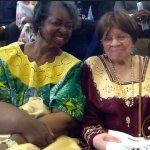 The house where Iris Canada once lived will not become condos as board votes 10-1 to reject permit appeal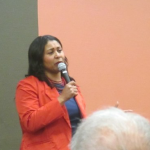 Two have ties to real-estate industry; one, oddly, used to support Leno and is now funding an attack on him