Stories about Economic Inequality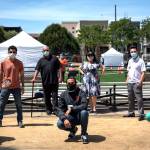 Eye-opening new study shows wildly disproportionate effect on Latinos. It's time to shape city policy accordingly.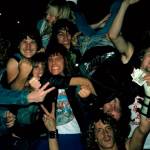 Johnny Cash's wife, Guatemalan genocide, the unassuming couple behind LA's notorious adult bookstore, more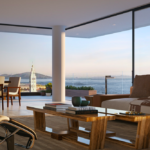 Lots of new high-end condos coming on the market for rich people, but the private market can't build anything for anyone else.
In SF, a rising tide doesn't lift all boats; it drowns the people who can't afford a boat. So why is Scott Wiener pushing a discredited neoliberal agenda?
Once again, some city officials (and the Chron) are using scare tactics to suggest that linking office growth to housing will ruin the economy.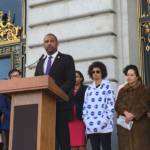 Supe creating task force to look at how the city can pay back the Black community for 400 years of slavery.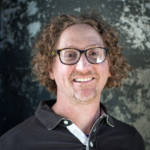 The historian documents the links between local dockworker actions and transnational racial justice movements.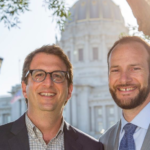 Stunning victories for progressive candidates are also major losses for Mayor Breed.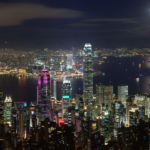 And what would happen if the city became independent from China?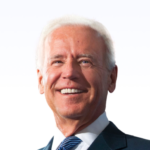 No dramatic knockouts in the second debate -- but the former vice president was unable to explain his record.