Stories about Economic Inequality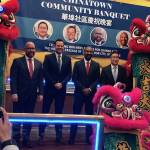 Progressives celebrate in Chinatown as Newsom puts out meaningless platitudes that ignore the issue of massive wealth inequality.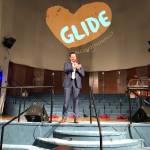 ... and a pricey inauguration for a governor who has no apparent concept of the problem of economic inequality. That's The Agenda for Jan. 7-13.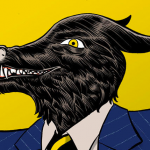 Why consumer financial protection is a civil rights issue -- and the city needs to take it seriously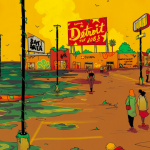 SPUR report says the left is going to ruin the city -- but there are other ways of looking at the next 50 years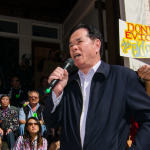 There are very good reasons to support a ban on cannabis outlets in this historic cultural, commercial, and residential district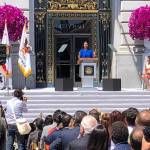 Inaugural program disses opponents, has little talk of working with the progressive majority on the board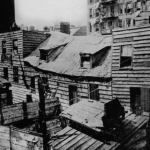 To reckon with the current housing crisis, we must inquire into our country's metropolitan history.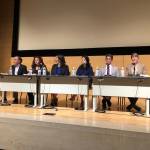 None of the candidates made a case for why they are different than the others; that's a problem when the city is in a serious crisis and so many voters are undecided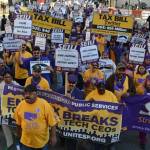 The campaigns need to give us specific plans and proposals, starting today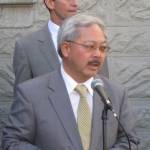 The agenda: Mayor Ed Lee's legacy is reflected in part in a Planning Department report that shows the city is building lots of market-rate housing -- and prices are not coming down