Stories about Economic Inequality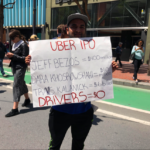 ... and biking, and walking. A major new study says the Transportation Network Companies are adding more cars to the streets; where is the regulation?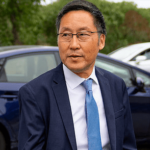 Tech gets big tax breaks, small businesses have to pay more -- and Sup. Gordon Mar's IPO tax plan will be a defining issue in city politics this year.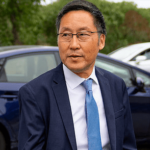 Sup. Gordon Mar is raising the issue -- and asking about how to make sure the tech companies pay for the impacts they are having on the city.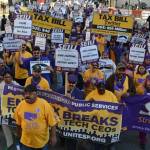 ... plus big city contracts that never got the proper oversight, smoking weed in public -- and Scott Wiener's plan to further gentrify San Francisco. That's The Agenda for March 11-17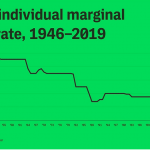 Economic inequality and climate change will doom human civilization unless we take some pretty serious steps. I'm waiting for the candidate who is willing to say that.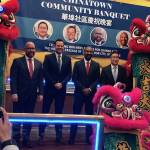 Progressives celebrate in Chinatown as Newsom puts out meaningless platitudes that ignore the issue of massive wealth inequality.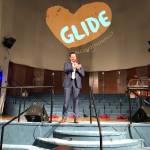 ... and a pricey inauguration for a governor who has no apparent concept of the problem of economic inequality. That's The Agenda for Jan. 7-13.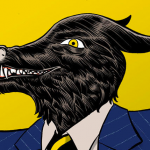 Why consumer financial protection is a civil rights issue -- and the city needs to take it seriously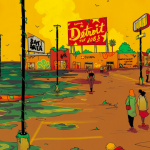 SPUR report says the left is going to ruin the city -- but there are other ways of looking at the next 50 years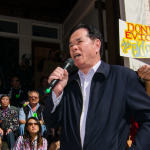 There are very good reasons to support a ban on cannabis outlets in this historic cultural, commercial, and residential district