Stories about Foreign Correspondent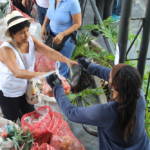 Most of the reporters are echoing the lines of the Trump Administration -- as if anything Trump says is credible.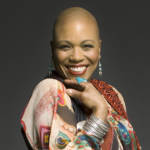 The brilliant blues-jazz singer digs deep into her past for latest release—and puts one over on Elvis.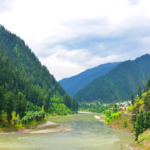 The geopolitics behind the recent military attacks from India and Pakistan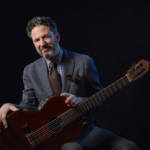 The jazz guitarist speaks about his connection to the velvet-voiced legend and new album, 'For Centennial Reasons'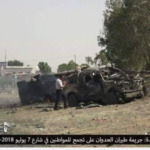 Enforcing an obscure US law 'would affect their ability to fight immediately.'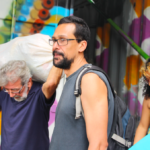 Trump is strangling the country while US oil companies envision big profits.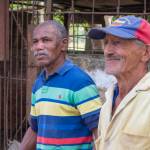 Despite US rules that have made phones and connections expensive, many Cubans have free access to global media.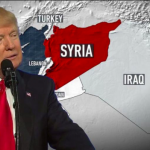 Sorting out the president's impetuous moves in Syria and Afghanistan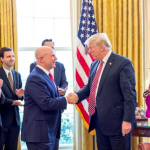 Blaming Trump's victory on Russia is not a smart narrative for Democrats, and could backfire.
International relief organizations consider the conflict the world's worst humanitarian crisis. Now, it seems, the US is paying attention.