Stories about Hillary Ronen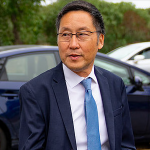 Plus: Yee puts progressives in control of key committees.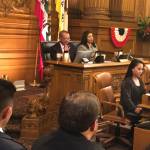 The first assignments are not a sign of what the new board president is going to do.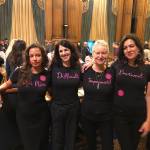 Some progressives side with moderates to elect a cautious, compromise leader -- but Ronen emerges with a powerful political base.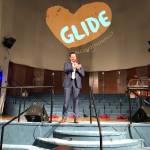 ... and a pricey inauguration for a governor who has no apparent concept of the problem of economic inequality. That's The Agenda for Jan. 7-13.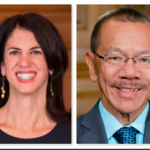 What direction do the progressives want to take in the next two years?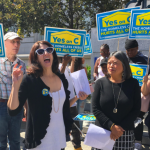 Why is it a problem that a progressive woman is openly campaigning for the job?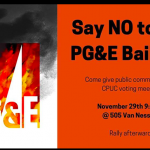 The city failed on so many fronts -- and now it's time for an emergency plan that includes stopping the next PG&E bailout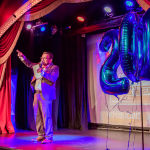 A lot of votes still to count, but it looks like a big night for progressives -- and a rough night for Big Tech and Real Estate (and the mayor)
Community icon gets three-day notice from property manager who won't identify who is calling the shots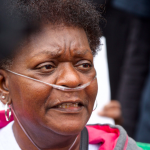 Plus: Should private buses used the Muni-only lanes? That's The Agenda for Oct. 15-21