Stories about Hillary Ronen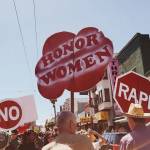 Proposed policies would shift the city to a survivor-centered approach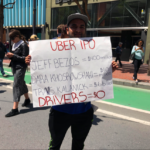 Supes hold a hearing on Uber, Lyft, and their ilk -- and planners look at a state measure that does nothing for affordable housing. That's The Agenda for June 23-30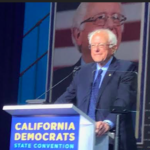 Sanders makes case for a progressive agenda as a way to beat Trump. Plus: Castro on police reform and affordable housing. Convention, Day Three.
How Mark Zuckerberg and Priscilla Chan are funding a shadow government that's shaping California and Bay Area housing policy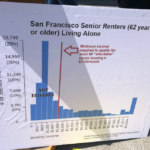 The big policy ideas right now are not coming out of the Mayor's Office.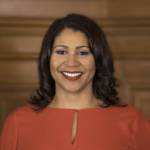 Facing a possible rejection at the Board of Supes, Reese Isbell steps down and the mayor appoints a respected tenant lawyer to the job.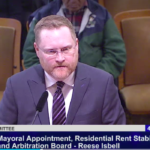 Are there eight votes to defy the mayor's appointment of a Rent Board member who many say is clearly unqualified?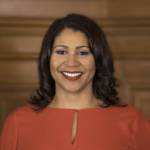 Ignoring 40 years of precedent, mayor appoints a political ally who has no ties to the organized tenant community.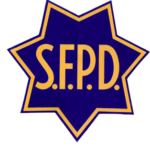 Settlement ends the horror story that was the Jamal Trulove case -- but none of the people charged with putting an innocent man in jail has faced any discipline. Plus: The right sign for the Harvey Milk Terminal and report that shows where the real housing crisis is. That's The Agenda for March 18-24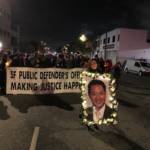 More than 1,000 gather to mourn -- but also to insist that the public defender's legacy will continue.