Stories about Homelessness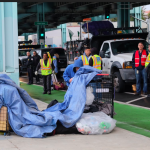 No PG&E. No fresh water. And then the cops take your survival gear and supplies. That's daily life on the streets for thousands of people.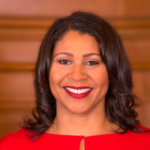 Mayor uses sleazy 'poison pill' tactic to undermine affordable housing and mental-health care.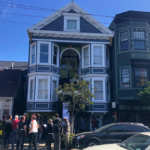 History as a landlord is missing from her campaign's well-crafted narrative.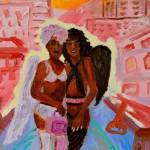 Dolly Parton Hoot, Riceboy Sleeps, Duet + Marrow, a percussion work about climate change, Othello, and more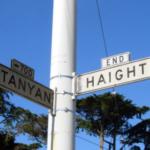 Unpacking the failed news media narrative of Nimbys in SF -- and how it applies to the D5 supervisor race.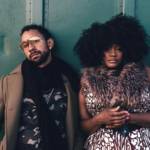 Two bright singles from upcoming album 'Fantastic Colors' celebrate the diverse street style and long sunsets we love.
You're spending $30 million to study homelessness, when we already have the answers; why aren't you helping us?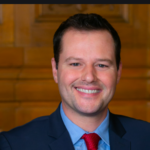 Planners and developers freaking out over proposal to make offices pay more of the cost of the housing impacts they create.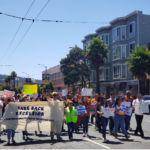 Critics say Ocean Ave project has too little affordable housing and not enough room for working-class families.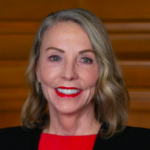 The landlords, speculators, realtors and developers have clearly chosen a favorite in the D5 supes race