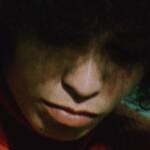 Plus: Judy & Punch, Ursula von Rydingsvard, This Teacher, Cineola Film Festival, and more new movies.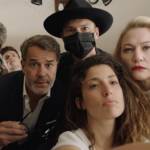 As always, the 22-year-old film fest lights up screens with the challenging, the curious, and the profound.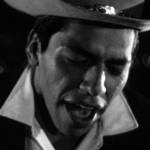 Rojo, Monos, The Goldfinch, A Faithful Man, Indie Shorts Fest, Women in Film, and more in cinemas this week.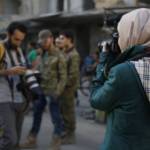 Cannes-winner For Sama will shake you. Plus: David Crosby, Queen of Diamonds, Once Upon a Time in Hollywood, Neon Slime Mixtape ...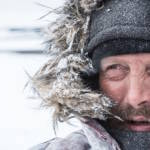 Plus: 'Last Black Man in San Francisco' triumphs at Sundance and little-known German and Swedish gems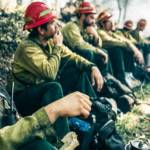 We've got 60 pairs of tickets to give away to select movies at the awesome fest, going on now.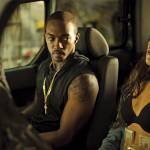 Plus: Brazil takes on environmental crisis in an animated feature — does it work?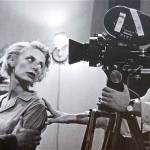 Plus: 'The Wrecking Crew', a tribute to local great Frank Stauffacher, and an effectively nasty little horror film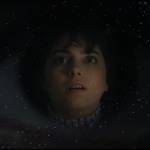 At Eternity's Gate, Hale County, Schlock at the Alamo, and more films this week: Read our reviews.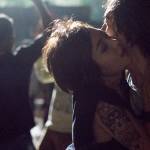 IndieShorts, Cine Chileno, and Transgender, American Indian, and Cinematografo Film Festivals—plus more to watch this week