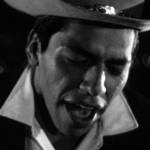 Rojo, Monos, The Goldfinch, A Faithful Man, Indie Shorts Fest, Women in Film, and more in cinemas this week.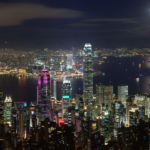 And what would happen if the city became independent from China?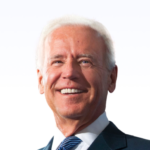 No dramatic knockouts in the second debate -- but the former vice president was unable to explain his record.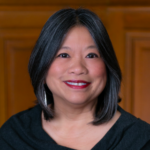 A new office would analyze legislation through a lens that has been missing from city policy -- and could lead to some dramatic changes in the political discussion.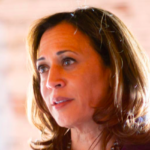 Not a great night for Bernie. A "breakout" for Kamala Harris. Elizabeth Warren still the overall winner -- but Biden is done, period.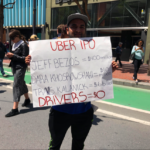 Supes hold a hearing on Uber, Lyft, and their ilk -- and planners look at a state measure that does nothing for affordable housing. That's The Agenda for June 23-30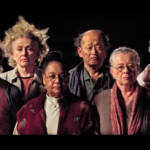 '70s experiments and radical cinema, a forgotten early film pioneer, and a sweet, odd Japanese rom-com come to big screens.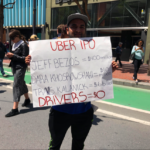 Supes looking at ways to help mediallion holders facing unfair competition from Uber and Lyft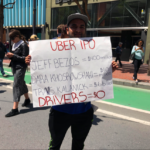 City employees reimbursed for 1,664 rides in the past year with companies that have labor trouble and are trying to destroy public transit -- and that violates city policy.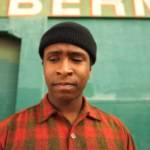 The Fall of the American Empire, Echo in the Canyon's return to '60s classics, and more in cinemas this week.