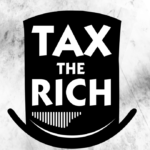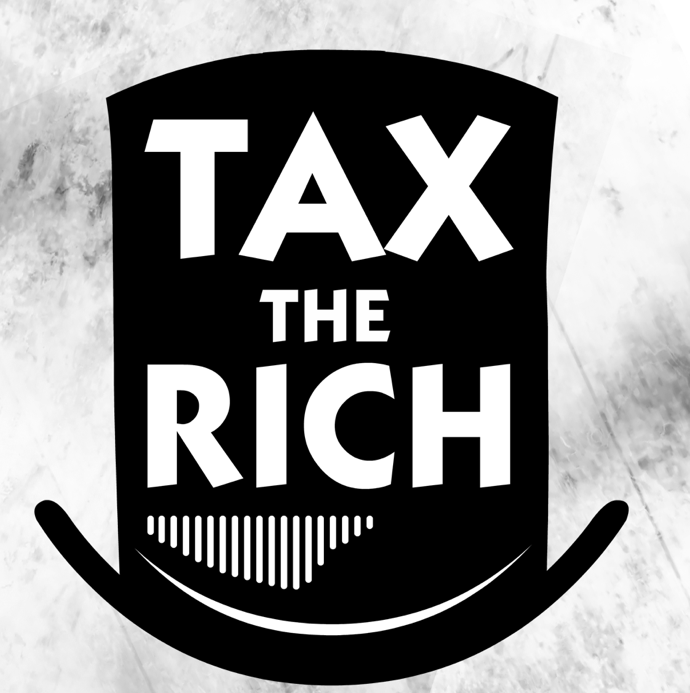 State legislators, wide range of activists talking about making the wealthiest pay their fair share in this crisis.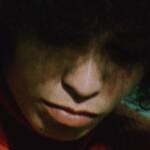 Plus: Judy & Punch, Ursula von Rydingsvard, This Teacher, Cineola Film Festival, and more new movies.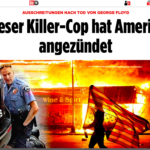 Foreign correspondent: The United States is paying the price for denying people what Malcolm X called 'the right to be a human being.'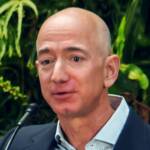 Urban America faces a crisis -- and we can't seriously discuss it unless we talk about billionaires.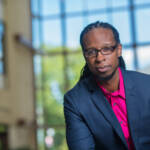 Greenlining's 'We The Future' brings together big names, community approaches to tackle disproportionate effects of virus.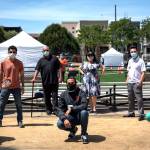 Eye-opening new study shows wildly disproportionate effect on Latinos. It's time to shape city policy accordingly.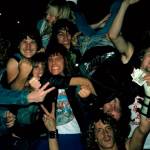 Johnny Cash's wife, Guatemalan genocide, the unassuming couple behind LA's notorious adult bookstore, more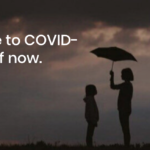 A few dollars goes a long way with grassroots groups that need help.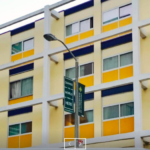 Some of them clearly could -- if the city is ready to think about the long term.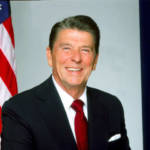 Consider the corporate execs and the politicians who bowed to their wishes for 'efficiency' and higher profits over preparedness and human needs.