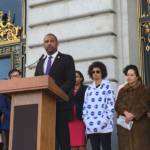 Supe creating task force to look at how the city can pay back the Black community for 400 years of slavery.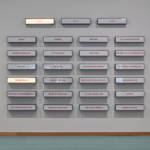 In 'A morta,' Cinthia Marcelle fuses art, theater, and telecommunication—and yes, you can play at home.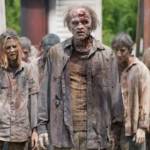 Foresight is 2020. So what do we make of the fraught and contradictory 2010s, our last chance?
Bayview Hunters Point activists install air monitors to honor the memory of activist Marie Harrison.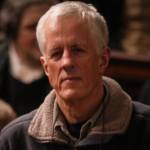 The director speaks about his celebrated UP series—now on '63 UP'—tracing the lives of 14 subjects across five decades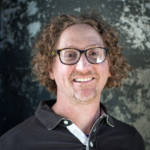 The historian documents the links between local dockworker actions and transnational racial justice movements.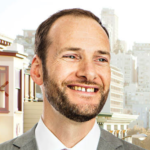 Red-baiting starts before the new DA even takes office -- both nationally and in the Chron.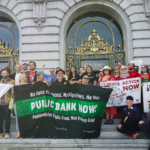 Fewer introduces bill to move city's funds out of Wall Street and into a local institution that would fund affordable housing, small business.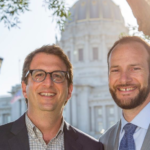 Stunning victories for progressive candidates are also major losses for Mayor Breed.
Plus: A developer lawyer on the commission? And Sups. Haney and Ronen to grill DPH on mental-health beds. That's The Agenda for Oct. 14-20