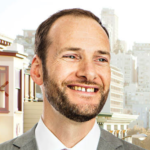 Red-baiting starts before the new DA even takes office -- both nationally and in the Chron.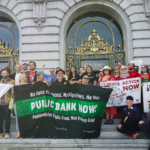 Fewer introduces bill to move city's funds out of Wall Street and into a local institution that would fund affordable housing, small business.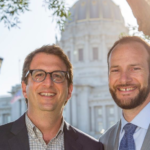 Stunning victories for progressive candidates are also major losses for Mayor Breed.
Plus: A developer lawyer on the commission? And Sups. Haney and Ronen to grill DPH on mental-health beds. That's The Agenda for Oct. 14-20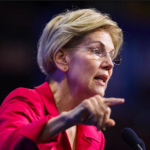 Unpacking the assumptions and failures of a story on (gasp!) how conservative economists respond to the concept of a wealth tax.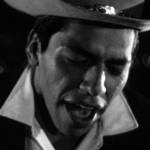 Rojo, Monos, The Goldfinch, A Faithful Man, Indie Shorts Fest, Women in Film, and more in cinemas this week.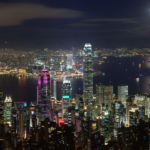 And what would happen if the city became independent from China?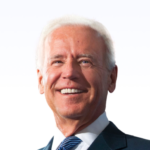 No dramatic knockouts in the second debate -- but the former vice president was unable to explain his record.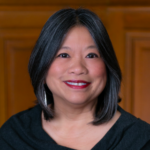 A new office would analyze legislation through a lens that has been missing from city policy -- and could lead to some dramatic changes in the political discussion.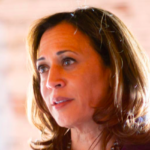 Not a great night for Bernie. A "breakout" for Kamala Harris. Elizabeth Warren still the overall winner -- but Biden is done, period.