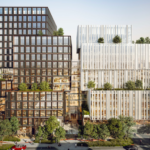 Plus: Helping small business -- and a massive project that will make the housing crisis worse (but is back by TMG Partners and Ron Conway). That's The Agenda for July 22-28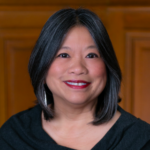 A new office would analyze legislation through a lens that has been missing from city policy -- and could lead to some dramatic changes in the political discussion.
Gut-and-amend strategy puts a version of SB 50 on the legislative fast track.
The senator has used a dubious legislative trick in the past, and some fear he is preparing to do it again.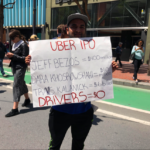 Supes looking at ways to help mediallion holders facing unfair competition from Uber and Lyft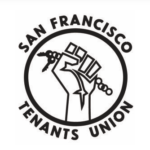 Plus: Keeping Uber and Lyft out of SFO -- and the first hearing on a public-power report. That's The Agenda for June 10-16
How Mark Zuckerberg and Priscilla Chan are funding a shadow government that's shaping California and Bay Area housing policy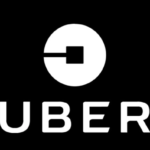 Documents filed for IPO reveal plans to privatize transportation, getting riders off public buses and trains and onto "Uber buses."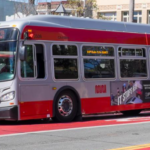 More cars, more trucks, more private tech shuttles -- but not a penny for Muni in SB 50.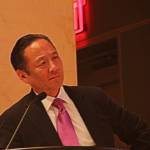 Plus: Letting developers drive Port land use decisions, cracking down on vacant storefronts, and telling the cops not to interrogate minors ... that's The Agenda for Feb. 25- March 3.