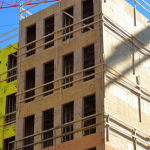 Public money finances secret meetings of powerful group—to encourage the Growth Machine with no protections for tenants and no barriers against displacement, all in the name of solving the housing crisis.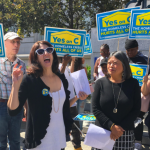 Why is it a problem that a progressive woman is openly campaigning for the job?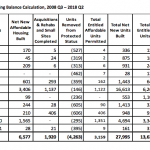 Plus: The future of a municipal bank, Free City College forever .. and look at which public officials are supporting the Yimbys. That's The Agenda for Dec. 9-16
... and a compromise with the mayor allows some developers extra time to build -- at lower affordable housing levels. That's The Agenda for Nov. 11-17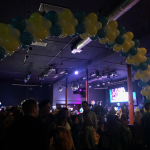 Overall, a strong night for progressives -- and a challenge for Mayor Breed.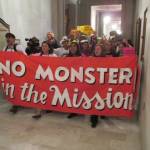 ... and the Monster in the Mission is back. That's The Agenda for Oct. 29- Nov. 4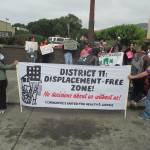 The "Nimby boomers" are not the ones who created the housing crisis.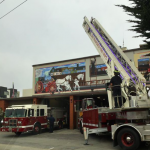 ... and addressing some shocking allegations of sexual harassment in the Fire Department. That's The Agenda for Oct. 21-28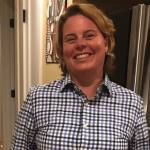 Both therapeutic massage outlets and sex-worker advocates oppose measure by Sup. Katy Tang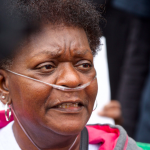 Plus: Should private buses used the Muni-only lanes? That's The Agenda for Oct. 15-21