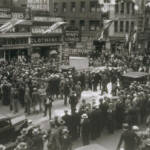 A packed month for the essential fest, featuring SF Mime Troupe, labor leaders, film, arts, music, more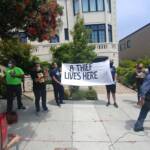 Caravan to Pacific Heights mansion calls for companies to comply with AB 5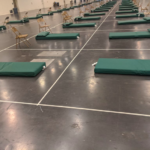 It's way cheaper to rent hotel rooms than to pay for the ICU at SF General, but supes keep getting resistance.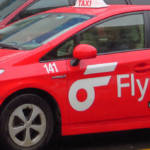 Cabs are critical to seniors and disabled people who need to get to the grocery store -- but the industry is in serious trouble. Here's how drivers can get help.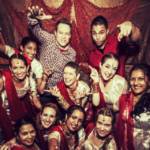 Tough times for musicians, DJs, performers, and artists as bars and events are shut down.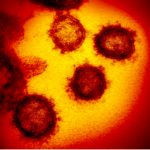 Let's insert a little rationality into the debate; it's serious but hardly cause for panic.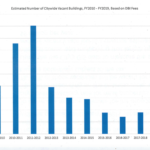 Plus: Taxing vacant storefronts, controlling new technology before it takes over the sidewalks, and housing issues in D4: That's The Agenda for Nov. 18-24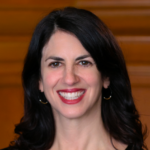 Forget all the changes in the city since 2008; the Mission still has to live with an EIR from a bygone era. Forever.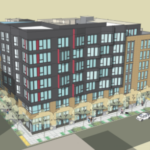 Plus a move to get cars off Market Street. That's The Agenda for Oct. 7-13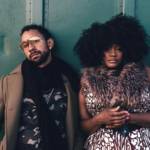 Two bright singles from upcoming album 'Fantastic Colors' celebrate the diverse street style and long sunsets we love.