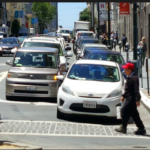 Hearing shows there is no way for the city to meet its greenhouse-gas goals without controlling Uber, Lyft, and car-based delivery services. Hello, Sacramento?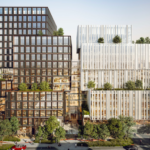 Plus: Helping small business -- and a massive project that will make the housing crisis worse (but is back by TMG Partners and Ron Conway). That's The Agenda for July 22-28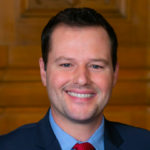 The Board of Supes will vote next Tuesday on a Charter Amendment that would create a Homelessness Commission, setting up a fall ballot campaign over a plan that Mayor Breed at this point opposes.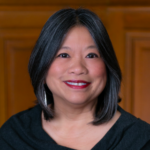 A new office would analyze legislation through a lens that has been missing from city policy -- and could lead to some dramatic changes in the political discussion.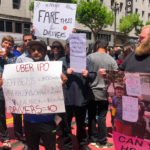 Uber and Lyft have 'disrupted' lives and undermined labor laws, testimony shows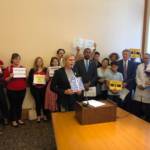 Supes hearing produces remarkable data on the public-health impacts of JUUL.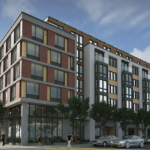 In direct rebuke to mayor, board says that a developer can't buy off the city when it comes to blocking sunshine in a crowded neighborhood.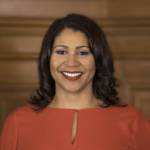 Ignoring 40 years of precedent, mayor appoints a political ally who has no ties to the organized tenant community.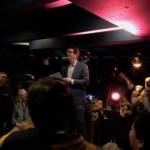 Vallie Brown is the incumbent, but it appears that Preston is the front-runner in the D5 race.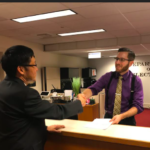 Mar and eight colleagues support plan to limit pay-to-play and secret independent-expenditure campaigns.