6-5 vote keeps crackdown in place until Thursday; ACLU denounces 'moving toward a police state.'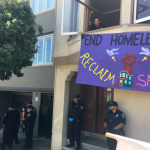 Derelict building, empty for years, becomes the focus of a movement to put houseless people in unused buildings.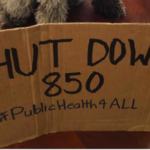 Sup. Fewer bill would shutter the dirty, dangerous, old facility by Nov. 1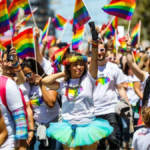 In wake of COVID, organization pivots to online, other commemorations. "Our community is resilient," says executive director.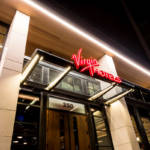 ... and why is the city paying $197 a night for existing rooms? Plus funds to help undocumented people—and at last a move to stop tech-office creep in the Mission. That's The Agenda for April 12-19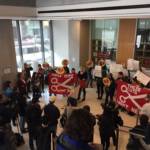 At a critical time for the school, trustees have to seek a new leader who has community credibility.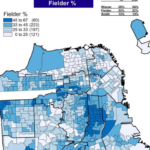 Safai is in trouble. The progressives are winning across the board. A deep dive into the March 3 election results.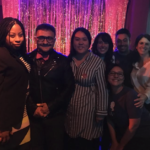 Progressives dominate the DCCC; Buttar far behind; propositions close.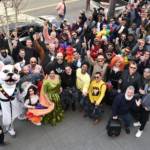 Landlord greed is devastating the community, activists say. A colorful event drew awareness to the problem.
Money to prevent class cuts gets 7-4 approval, but chancellor shows no signs of wanting to accept it.