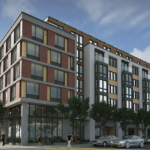 In direct rebuke to mayor, board says that a developer can't buy off the city when it comes to blocking sunshine in a crowded neighborhood.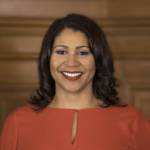 Ignoring 40 years of precedent, mayor appoints a political ally who has no ties to the organized tenant community.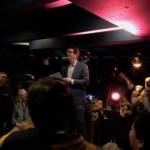 Vallie Brown is the incumbent, but it appears that Preston is the front-runner in the D5 race.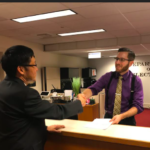 Mar and eight colleagues support plan to limit pay-to-play and secret independent-expenditure campaigns.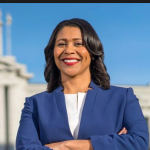 Mayor, supes have some competing priorities for money from education fund. Plus a vacancy tax -- and why we need it. That's The Agenda for Feb. 4-11.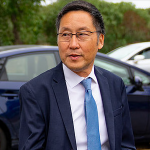 Plus: Yee puts progressives in control of key committees.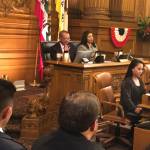 The first assignments are not a sign of what the new board president is going to do.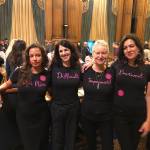 Some progressives side with moderates to elect a cautious, compromise leader -- but Ronen emerges with a powerful political base.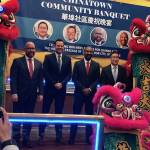 Progressives celebrate in Chinatown as Newsom puts out meaningless platitudes that ignore the issue of massive wealth inequality.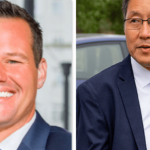 ... plus transit justice -- and has Willie Brown forgotten his entire political career? That's The Agenda, New Year's Week edition