Stories about Mark Farrell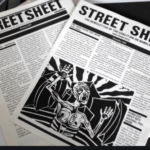 For three decades, the publication has allowed the unhoused to write their stories -- and make some income.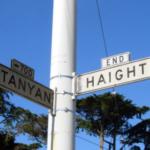 Unpacking the failed news media narrative of Nimbys in SF -- and how it applies to the D5 supervisor race.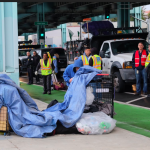 When did taking people's possessions, destroying their shelter, and leaving them to suffer in the rain become the new normal?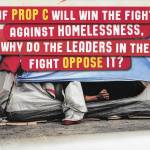 ... and a silly Twitter-storm over $150 in D6, where corporate interests are pouring more than half a million dollars into the campaign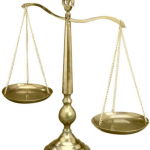 Chron, anti-crime group go after Judge Chris Hite because he doesn't want to send a young Black man to jail for car burglary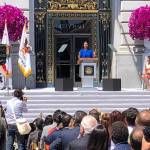 Inaugural program disses opponents, has little talk of working with the progressive majority on the board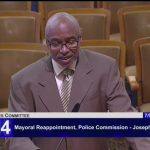 Mayor Breed will now get two nominations to a commission that has struggled to hold rogue officers in check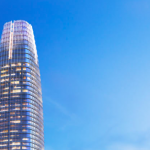 Plus: Accountability for the police -- and for PG&E. That's The Agenda for July 9-15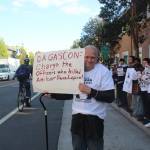 ... plus public-notice and supporting the Tenants Union. That's The Agenda for June 24 to July 1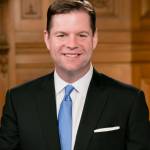 Plus how to support the Tenants Union and the first big debate for D10 candidates