Plus: A developer lawyer on the commission? And Sups. Haney and Ronen to grill DPH on mental-health beds. That's The Agenda for Oct. 14-20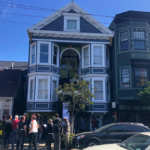 History as a landlord is missing from her campaign's well-crafted narrative.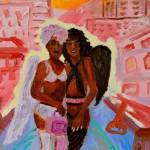 Dolly Parton Hoot, Riceboy Sleeps, Duet + Marrow, a percussion work about climate change, Othello, and more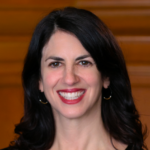 Forget all the changes in the city since 2008; the Mission still has to live with an EIR from a bygone era. Forever.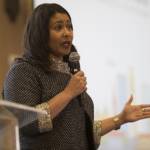 Recent poll numbers show major slide in the past eight months; could this impact the Nov. 5 election?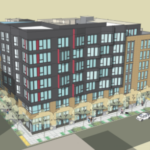 Plus a move to get cars off Market Street. That's The Agenda for Oct. 7-13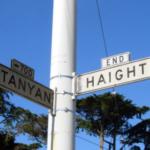 Unpacking the failed news media narrative of Nimbys in SF -- and how it applies to the D5 supervisor race.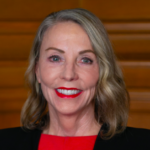 An outside campaign on behalf of Sup. Vallie Brown triggers new spending limits -- that wind up helping Brown.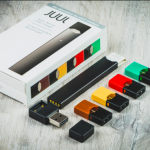 Juul's main campaign consultants already have $2.1 million. Plus: The real-estate money in D5 and the cop money in the DA's race.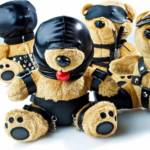 It's the most rubber/leather/fetish-full time of the year! From Horse Meat Disco to Airtight IV, here are your naughty party picks.