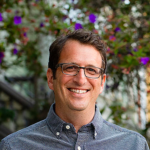 New supe will be the first Democratic Socialist on the board since Harry Britt.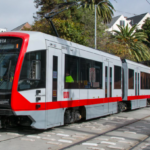 More than 200 alarming reports of bad conduct by the inspectors appear in Muni records.
DCCC Chair Campos has a slate of candidates -- and it appears that the mayor and the conservative interests do too.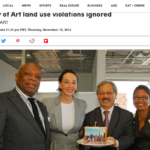 Legal settlement with Academy of Art University will have just one public hearing, and there's no way to appeal the EIR.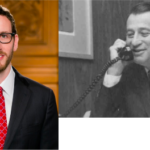 SB 50, critics say, would lead to widespread displacement, on the scale of the now-discredited Redevelopment of the 1960s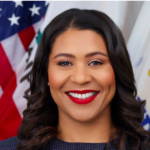 Facing likely defeat, Breed backs off attempt to undermine office-housing linkage campaign.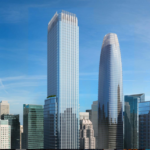 Eviction limits headed to board -- while massive highrise goes before Planning Commission. That's The Agenda for Dec. 2-9, 2019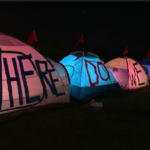 From San Francisco to San Bernardino, unhoused communities are dying from 'sweeps' and criminalization -- and resisting with our own solutions.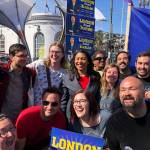 Appointments make clear her housing agenda -- which works very well for the developers and speculators, but not for everyone else.
A new, dystopian-sounding holiday program for 'clean streets' has advocates for homeless people nervous.