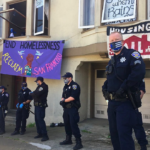 Hundreds of callers submit hours and hours of testimony on police budget and police staffing levels.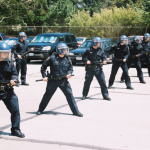 Measures to tax big real-estate companies, cut the number of sworn cops, put DPW under a commission and create a public advocate will be heard at Rules Committee Thursday.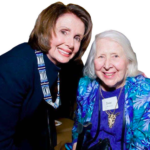 She was an urban environmentalist before anybody knew what that meant -- and a hero and mentor to many.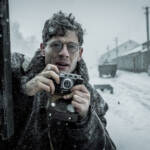 The Truth, Disclosure, Mr. Jones, and a slew of documentaries tackle everything from Soviet famine to Las Vegas shooting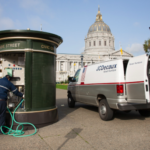 Hearing reveals explosive data on how JCDecaux was in a filthy deal with the city -- a deal that now may be going down the toilet.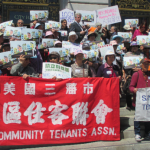 Ruling opens the door for citizen initiatives to tax big business -- just when that's most needed.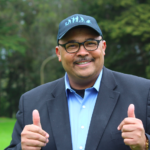 Major DPW reform measures headed for board, and maybe ballot, vote -- who is going to line up on the side of the status quo?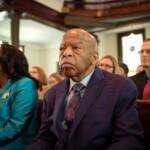 The Bay Area director's new doc follows the congressional lion from early years to legendary status.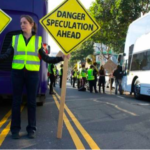 The MTA is about to create more transit-only lanes -- but will the Google buses be allowed to use them?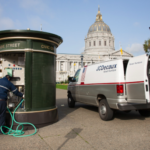 The Agenda: Supes want to invalidate contract pushed by Nuru -- and create new accountability measures in the wake of the widening scandal.