The Chicago artist delivers 'proto-rave ecstasy music' on new EP, looking to classic turntable techniques.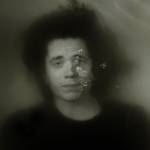 The promising local band releases a new EP—in a San Francisco where venues and studios are disappearing fast.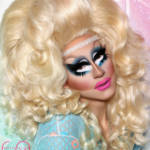 A house, a partner, a new album, and a gangbusters tour. Has the drag star left her Barbie life behind? No way!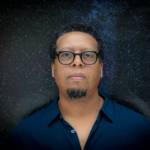 The Chicago guitarist's great new record pays tribute to his mother, utilizing cut-ups, loops, and other techniques.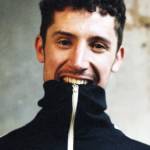 UK artist's five-track EP breaks into singular territory, with spaceship synths and a jazz-inflected approach.