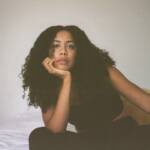 The Canadian "dork" has applied her marine biology degree to dance music. Her latest EP uplifts, explores our times.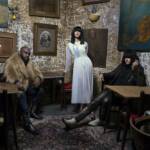 The Houston global-psych trio adds voices to its latest album, upping the stakes and carving out something unique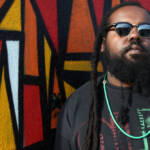 Bandcamp Day gives us the opportunity to clue you in on terrific releases, with proceeds going directly to musicians.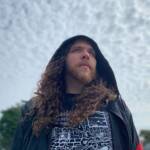 A MySpace wipeout, a painful breakup, and his band's hiatus have led the Bay Area musician to hone his own sound.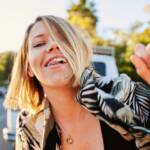 The SF electropop outfit, headed by Steph Wells, applies a summer vibe to the end of a whirlwind romance.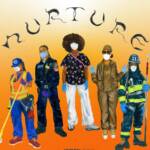 Club Chai's Lara Sarkissian and 8ULENTINA contribute to charitable project, which centers work by women of color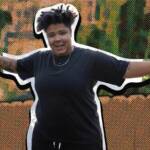 Nappy Nina, King Britt, Moodymann, Georgia Ann Muldrow, and more great picks as Bandcamp donates its fees this Friday.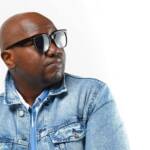 On 'Interpretations,' the SoCal studio wiz brings in a roomful of friends and synthesized basslines.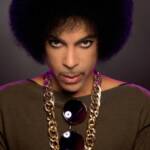 A Prince birthday tribute, two UK breakbeat legends, cosmic jazz, South African house, and SF's very own Brown Amy.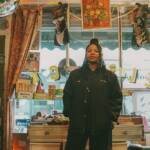 On new mix "Josey in Space" the UK legend knits together contemporary Black dance music on both sides of the Atlantic.