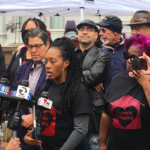 Deal to put vacant Oakland home in a land trust sparks national discussion over real-estate speculation and vacant houses.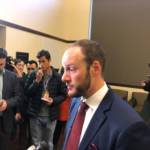 A former POA consultant is the only source for a ridiculous headline and a story that makes an ordinary political transition look like a scandal. Why?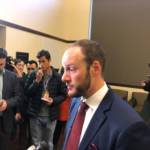 New DA vows end of cash bail, end of three-strikes, the start of restorative justice.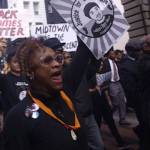 Protests, blackouts, shady developments, a close election, tenant victories, and a ton of arts and culture—we couldn't cover it without your support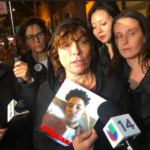 Victim was working with homeless youth; no clear evidence that he had a weapon.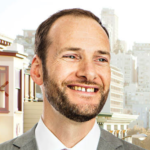 Red-baiting starts before the new DA even takes office -- both nationally and in the Chron.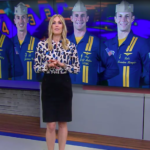 Local news media celebrate a dangerous, expensive, military PR event without raising a single question or issue.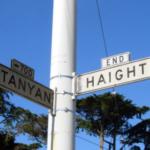 Unpacking the failed news media narrative of Nimbys in SF -- and how it applies to the D5 supervisor race.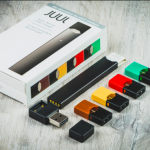 Effort to overturn the city's ban on vaping products collapses as national headlines suggest public-health hazards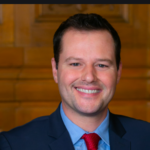 Planners and developers freaking out over proposal to make offices pay more of the cost of the housing impacts they create.