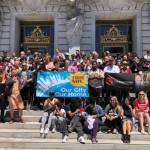 Mayor wants to limit increases; board members want another $150 million a year from the biggest companies. Plus: Housing reports and Black Lives Matter posters in police stations -- that's The Agenda for July 12-19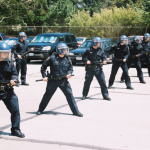 Measures to tax big real-estate companies, cut the number of sworn cops, put DPW under a commission and create a public advocate will be heard at Rules Committee Thursday.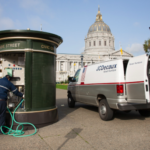 Hearing reveals explosive data on how JCDecaux was in a filthy deal with the city -- a deal that now may be going down the toilet.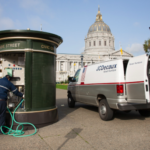 The Agenda: Supes want to invalidate contract pushed by Nuru -- and create new accountability measures in the wake of the widening scandal.
10-1 votes demand stronger reform advocates to oversee the cops and ban evictions for non-payment of rent during the crisis.
6-5 vote keeps crackdown in place until Thursday; ACLU denounces 'moving toward a police state.'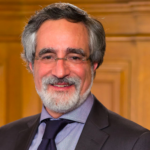 'You expressed to us that If you made those decisions, your job would be jeopardized.'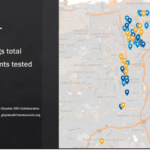 Alarming spread in low-income housing leads to emergency bill -- as false reports seek to derail plan to consider Rec-Park space for safe housing.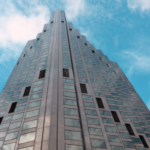 Obscure state agency could cost communities billions and devastate schools to bail out huge corporations.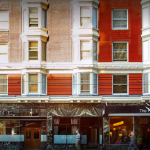 The Agenda: Strange moves at SF planning plus more vote-by-mail and limits on corporate rentals.