Stories about Public Power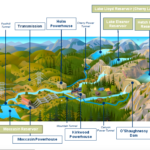 San Francisco could buy out PG&E's local distribution system, provide cleaner, cheaper energy, and make money in the process.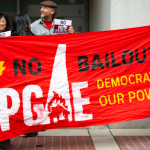 Plus: Kicking the NRA out of the SFPD, protecting the rights of minors to have a lawyer when they are questioned by the local cops -- and a Right of First Refusal for nonprofits to buy multi-family housing. That's The Agenda for Feb. 11-17.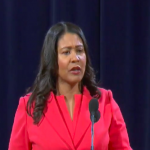 Except that there's a class war in this city, and the speculators and big corporations have an agenda that's causing horrible problems -- and a lot of people want to know what side the mayor will be on.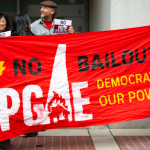 After more than 100 years, PG&E is losing -- and clean, renewable energy could be on its way.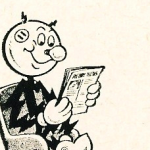 The state has allowed PG&E to socialize risk and privatize profit. That might not be an option any more.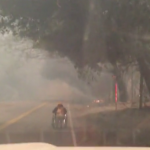 There's never been a better time for the city to move on creating a public power system.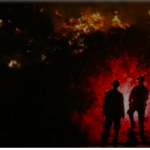 Activists organize to speak out at commission meeting Thursday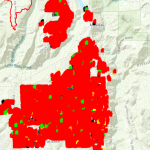 With the stock collapsing, California could take over the utility, rebuild a safe grid -- and still make money. Try the numbers.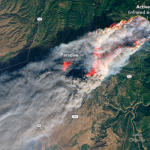 There's a much better alternative: The state should take over this criminal enterprise and run it as a public-power agency.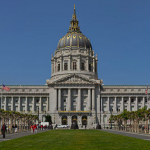 Or is the private sector -- and clear policy positions -- at the root of our homeless crisis?