Stories about Public Power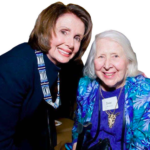 She was an urban environmentalist before anybody knew what that meant -- and a hero and mentor to many.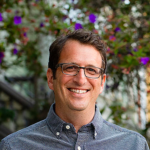 Plus: the need for an arts, worker, and small-business bailout—and the mayor will get asked about corruption. That's The Agenda for March 9-15.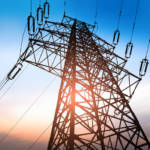 At the price the city is offering, SF could net half a billion dollars a year -- and get cleaner power.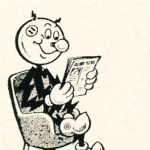 Plus: The Chron asks some questions about homelessness. That's The Agenda for July 29-Aug 4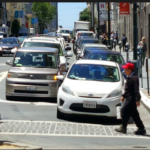 Hearing shows there is no way for the city to meet its greenhouse-gas goals without controlling Uber, Lyft, and car-based delivery services. Hello, Sacramento?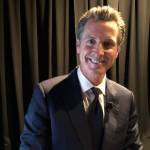 Measure that would harm public power and clean energy efforts sails through the Legislature.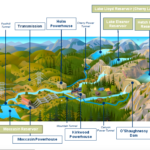 San Francisco could buy out PG&E's local distribution system, provide cleaner, cheaper energy, and make money in the process.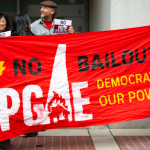 Plus: Kicking the NRA out of the SFPD, protecting the rights of minors to have a lawyer when they are questioned by the local cops -- and a Right of First Refusal for nonprofits to buy multi-family housing. That's The Agenda for Feb. 11-17.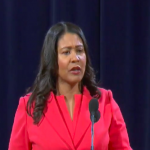 Except that there's a class war in this city, and the speculators and big corporations have an agenda that's causing horrible problems -- and a lot of people want to know what side the mayor will be on.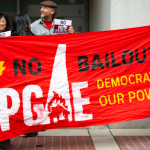 After more than 100 years, PG&E is losing -- and clean, renewable energy could be on its way.