Stories about Rafael Mandelman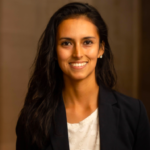 Upstart candidate Jackie Fielder wins UESF nod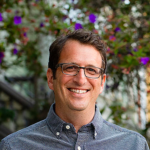 New supe will be the first Democratic Socialist on the board since Harry Britt.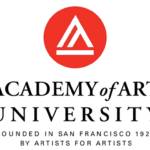 Plus: A key vote on Haney's housing bill -- and why has the Chron completely ignored the Vallie Brown eviction story? That's The Agenda for Oct. 27-Nov. 3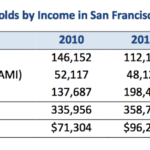 Plus: Limiting tax pass-throughs to tenants and a report card on the SFPD. That's The Agenda for Oct. 21-27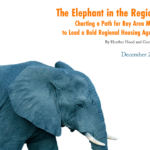 Complex regional housing bill is driven by tech and development interests with no concern for out-of-control office growth.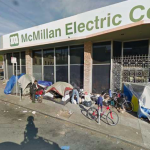 Fewer, Mandelman, and Yee all backed an independent panel to oversee mayor's housing office.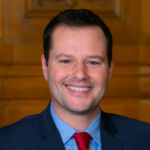 Some progressives join move to delay a measure that all the service providers and advocates support, giving Breed more time to kill it, which she wants to do.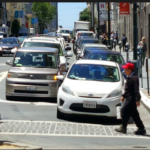 Hearing shows there is no way for the city to meet its greenhouse-gas goals without controlling Uber, Lyft, and car-based delivery services. Hello, Sacramento?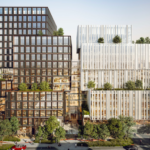 Plus: Helping small business -- and a massive project that will make the housing crisis worse (but is back by TMG Partners and Ron Conway). That's The Agenda for July 22-28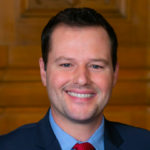 The Board of Supes will vote next Tuesday on a Charter Amendment that would create a Homelessness Commission, setting up a fall ballot campaign over a plan that Mayor Breed at this point opposes.