Stories about Reese Erlich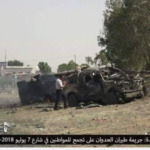 Enforcing an obscure US law 'would affect their ability to fight immediately.'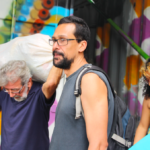 Trump is strangling the country while US oil companies envision big profits.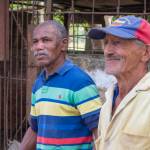 Despite US rules that have made phones and connections expensive, many Cubans have free access to global media.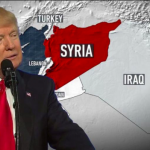 Sorting out the president's impetuous moves in Syria and Afghanistan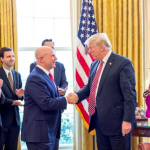 Blaming Trump's victory on Russia is not a smart narrative for Democrats, and could backfire.
International relief organizations consider the conflict the world's worst humanitarian crisis. Now, it seems, the US is paying attention.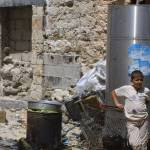 Military power won't win this war; there has to be a solution that recognizes Palestinian rights to land.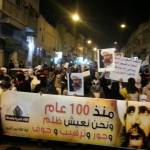 Mid-term elections could reverse Trump policies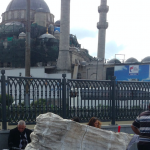 Violence is only a big issue when it's done by our enemies.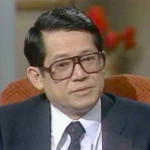 Aquino's death set in place a people's revolution in a country once again controlled by an authoritarian ruler.