Stories about Reese Erlich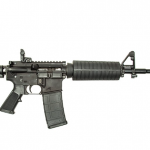 A mass shooting created real reform Down Under -- and strict gun control has worked.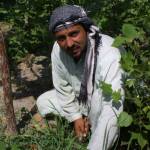 The US has interfered in elections all over the world -- and this Russian 'crisis' is a big deal about very little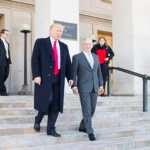 It's not enough to protect the schools; how about the movies?
A permanent force creates another Middle East conflict -- with the US in a leading role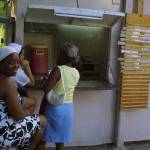 This 'bullshit' has had serious consequences in Havana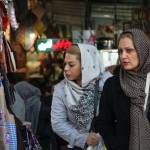 Iranians on all sides of the political spectrum oppose the US president's policies and actions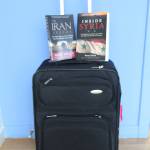 RIP Ralph, who survived the life of a foreign correspondent's luggage for 30 suitcase years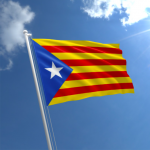 Is it easier to have progressive policies in a small country/ Can it happen in Spain?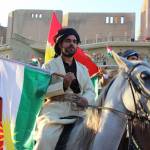 Democracy is in retreat in Kurdistan as the US refuses to support independence
'What will come next from the crazy man in the White House?'