Stories about Reese Erlich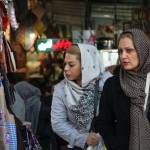 Iranians on all sides of the political spectrum oppose the US president's policies and actions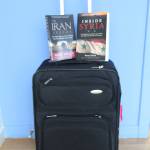 RIP Ralph, who survived the life of a foreign correspondent's luggage for 30 suitcase years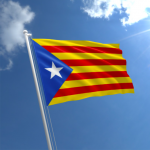 Is it easier to have progressive policies in a small country/ Can it happen in Spain?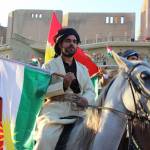 Democracy is in retreat in Kurdistan as the US refuses to support independence
'What will come next from the crazy man in the White House?'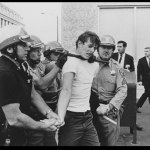 In 1967, protesters filled the streets of Oakland to stop the draft. Seven faced serious charges -- and their message still resonates today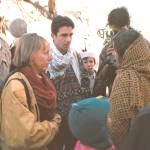 What will 4,000 more US troops do that 100,000 troops couldn't do before?