Stories about Screen Grabs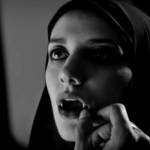 Two series showcase cinematography and horror. Plus: Cockettes at 50, transgender in Hong Kong, Leonard Cohen's muse, more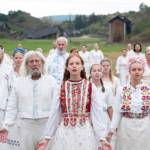 Plus: Paris is Burning, Maiden, Bastille Day, Jaws, War and Peace, and more in cinemas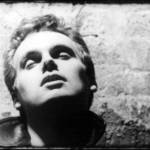 A notable retrospective at SFMOMA. Plus: Diamantino, Ophelia, Descent into Darkness, Too Late to Die Young, and more in cinemas.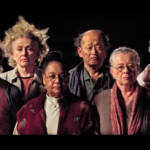 '70s experiments and radical cinema, a forgotten early film pioneer, and a sweet, odd Japanese rom-com come to big screens.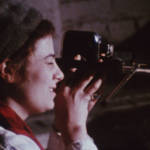 Filmmaker Barbara Rubin gets her due. Plus: Asian Masters series, Hecho en Mexico fest, Halston, Ward 5B, Mamacita, more.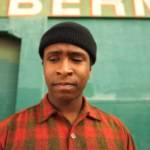 The Fall of the American Empire, Echo in the Canyon's return to '60s classics, and more in cinemas this week.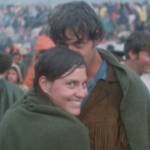 A '70s "acid Western," Brian Depalma's latest, Elton John's biopic, 'Ramblin' Jack,' and more in cinemas this week.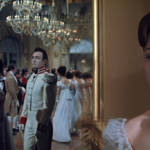 Kenyan lesbian drama 'Rafiki' comes to the Roxie and our reviewer gets unexpected laughs from 'Non-Fiction'.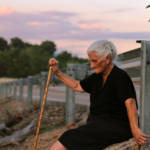 Plus: Art house to blockbuster releases, like 'We Have Always Lived in the Castle' and 'John Wick: Chapter 3—Parabellum'.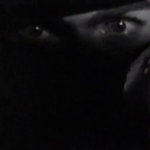 Plus: Vintage "folk libraries", Charlie Says, and Zhang Yimou 'Shadow'