Stories about SF Cinematheque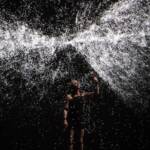 With "NEXUS Experience," the two-day electronic celebration presents multiple "rooms" full of innovative sounds and visuals.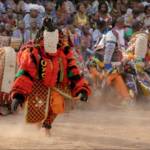 Ireland, Israel, Poland, China (twice), American backroads, and various African nations are your cinematic destinations this week.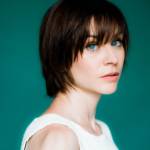 The beloved German film fest starts this week. Plus: The Traitor, Show of Shows, The Assistant, and more in cinemas.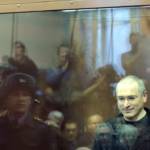 Plus: Nic Cage goes gonzo for HP Lovecraft, Lost Landscapes of San Francisco, The House by the Cemetery, more movies.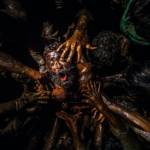 From Inuk to Tasmania, blockbuster to experimental, this year's list ranges widely and highlights breathtaking films.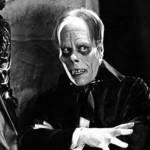 Day of Silents, Romanian classics, a restored French Nazi thriller, Lost Landscapes of San Francisco, and more in cinemas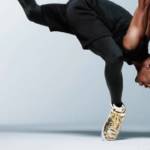 Doc Stories and Dance Film Fest open, plus Grass is Greener, Downtown 81, Always in Season, Satantango, more in cinemas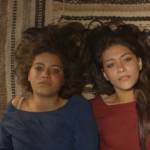 Plus: Hola Mexico Film Fest, Berlin & Beyond showcase, Almodóvar's latest, Eddie Murphy's Dolemite, The Dead Center, more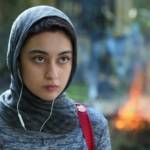 Iranian Film Fest, Women Sports Fest, The Death of Dick Long, Judy, End of the Century, Son of Dracula, more in cinemas.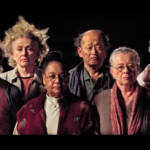 '70s experiments and radical cinema, a forgotten early film pioneer, and a sweet, odd Japanese rom-com come to big screens.