Stories about Speculators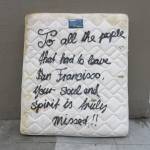 Mayor Breed opposed a measure that would have made a big difference. Now she can't fix the problem with a few hundred new shelter beds and a modest housing bond.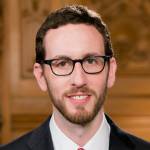 Senate committee bumps the measure into next year, but Wiener vows he will continue to push for urban upzoning.
Hearing on Telegraph Hill building sheds light on a potential threat to thousands of SF renters.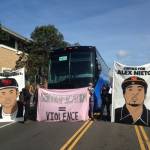 The IPOs will make the housing market even worse. Should we use the budget surplus to build affordable housing? That's The Agenda for April 21-28.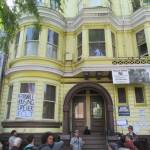 The Agenda: Sup. Fewer has an idea that—with adequate funding—could radically change homelessness, gentrification, and the way the city handles housing.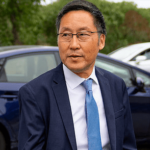 Sup. Gordon Mar is raising the issue -- and asking about how to make sure the tech companies pay for the impacts they are having on the city.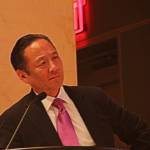 Plus: Letting developers drive Port land use decisions, cracking down on vacant storefronts, and telling the cops not to interrogate minors ... that's The Agenda for Feb. 25- March 3.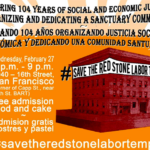 Low-cost space for grassroots groups at risk as gentrification fuels speculative deal for historic labor temple. And this is why so many people don't want the Monster in the Mission.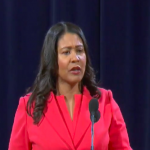 Except that there's a class war in this city, and the speculators and big corporations have an agenda that's causing horrible problems -- and a lot of people want to know what side the mayor will be on.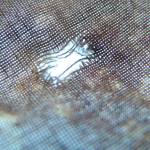 From Leo Herrera's stunning photos of the suit he was shot in to the energy of today's housing activists, Milk is remembered 40 years after his murder.