Stories about Speculators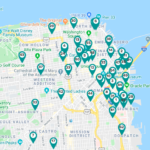 Planning Commission hearing sheds some light on the latest way landlords are making money by not renting to people who need a place to live in San Francisco.
Peskin wants to crack down on developers building housing that's actually long-term hotel rooms.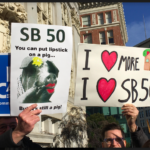 Anti-displacement activists demand affordable housing and denounce private-market speculation.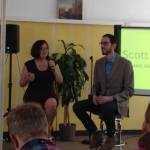 Plus: A settlement with the city's worst planning scofflaw -- and what is a sustainable neighborhood? That's The Agenda for Jan. 5 to Jan 12.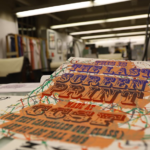 ... plus the future of Commissioner Dennis Richards and a big thanks to all the 48hills readers.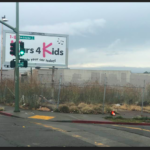 The billionaires have undiagnosed hoarder-clutter disease -- and their greed is killing the rest of us.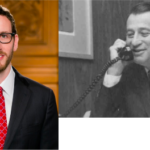 SB 50, critics say, would lead to widespread displacement, on the scale of the now-discredited Redevelopment of the 1960s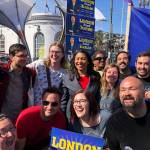 Appointments make clear her housing agenda -- which works very well for the developers and speculators, but not for everyone else.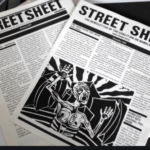 For three decades, the publication has allowed the unhoused to write their stories -- and make some income.
Plus: A developer lawyer on the commission? And Sups. Haney and Ronen to grill DPH on mental-health beds. That's The Agenda for Oct. 14-20