Stories about Speculators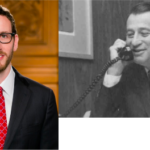 SB 50, critics say, would lead to widespread displacement, on the scale of the now-discredited Redevelopment of the 1960s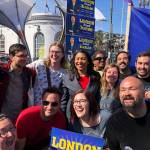 Appointments make clear her housing agenda -- which works very well for the developers and speculators, but not for everyone else.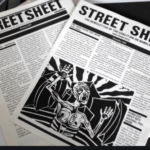 For three decades, the publication has allowed the unhoused to write their stories -- and make some income.
Plus: A developer lawyer on the commission? And Sups. Haney and Ronen to grill DPH on mental-health beds. That's The Agenda for Oct. 14-20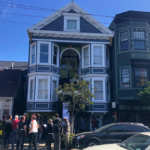 History as a landlord is missing from her campaign's well-crafted narrative.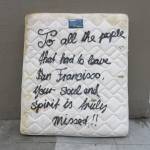 Mayor Breed opposed a measure that would have made a big difference. Now she can't fix the problem with a few hundred new shelter beds and a modest housing bond.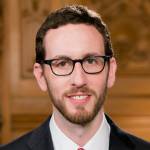 Senate committee bumps the measure into next year, but Wiener vows he will continue to push for urban upzoning.
Hearing on Telegraph Hill building sheds light on a potential threat to thousands of SF renters.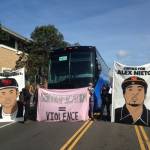 The IPOs will make the housing market even worse. Should we use the budget surplus to build affordable housing? That's The Agenda for April 21-28.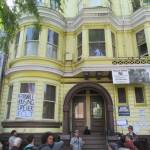 The Agenda: Sup. Fewer has an idea that—with adequate funding—could radically change homelessness, gentrification, and the way the city handles housing.