Stories about Sundance 2018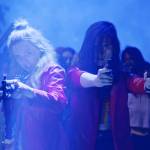 Three ace revenge flicks feature fierce females getting their own. Plus: Nick Cage goes gonzo, and did they really hand out marijuana at a screening?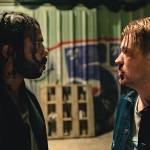 Dramatic tales of first sexual experiences, life and gentrification in Oakland, fertility quests, dissolving marriages, and gay conversion therapy lit up festival screens.