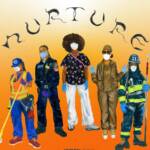 Club Chai's Lara Sarkissian and 8ULENTINA contribute to charitable project, which centers work by women of color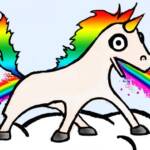 A virtual cornucopia of rainbow explosions, including fundraisers, marches, and, of course, a jock strap Zoom party.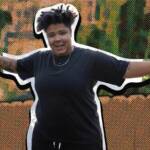 Nappy Nina, King Britt, Moodymann, Georgia Ann Muldrow, and more great picks as Bandcamp donates its fees this Friday.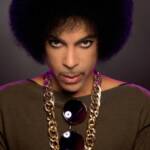 A Prince birthday tribute, two UK breakbeat legends, cosmic jazz, South African house, and SF's very own Brown Amy.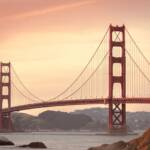 An eerie new hum has some neighbors covering their ears—but adventurous listeners can dive into similar sounds.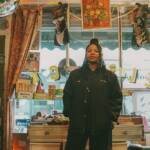 On new mix "Josey in Space" the UK legend knits together contemporary Black dance music on both sides of the Atlantic.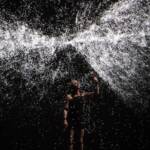 With "NEXUS Experience," the two-day electronic celebration presents multiple "rooms" full of innovative sounds and visuals.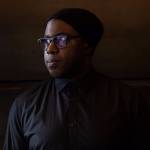 The New York producer creates a deep and welcoming world—Little Richard samples and all.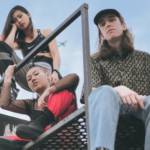 Music sales platform Bandcamp waives its fees: Here's a clutch of snaggable releases, from post-punk reverie to out-there R&B.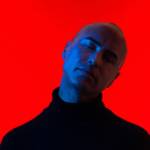 The Maōri producer-DJ fuses multiple styles into a great backyard party record (solo with the Solo cups, please).