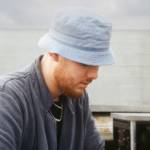 '70s funk and fusion meet contemporary hip-hop and electronics in the DJ's work, representative of a massive scene.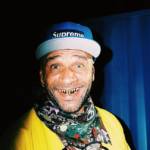 The dance music style he pioneered is back in vogue: Here's a walk down memory lane of the SF scene in the 1990s.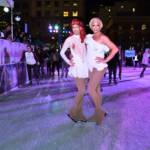 Heiroglyphics, Krampus Pageant, Paranoid London, Sophie, Go Bang!, a couple great art walks, and more this week.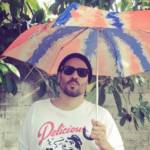 New album 'TXLAX' arrives, loaded from tip to tail with deep house cuts and future funk darts.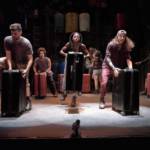 'Stomp' still stomps. Plus: Lavender Country, Cuban neon, Recombinant Fest, Patrick Cowley, a drag 'The Wall,' more.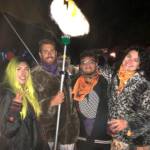 20 years in, SF-based techno label still throws an exceptional festival, 'White Clawdes' and all.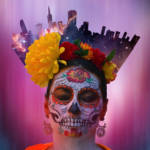 Swervedriver, Dead Ghosts, Kathy Griffin, Convoy 31000, Clark Price, Noctuary, and more upcoming events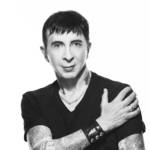 'I'm not dead yet!' The 'Tainted Love' icon comes to the Castro for a live non-stop erotic cabaret.
ESG, Doja Cat, The Magician, The Cockettes, Space Cowboys, Paul Oakenfold all make a witches' brew of real party howlers.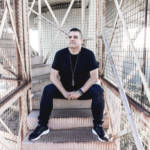 A staple from way back when it was Das Klub, the West Coast rave pioneer recalls the venue's dance music history.