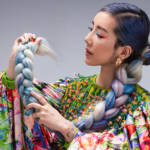 Future funk, post-grunge, global Creole, surf rock, avant pop, and more on the musical menu for the new year.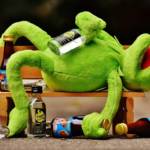 Our annual list of after-after-parties proves the revelry never ceases San Francisco. (Drink some water!)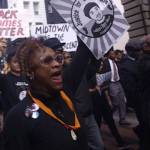 Protests, blackouts, shady developments, a close election, tenant victories, and a ton of arts and culture—we couldn't cover it without your support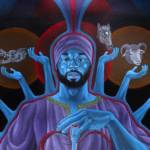 Spaced-out funk, Afrobeat, progressive soul, rave revivalism, heavy-rooted blues, breakbeats, and a lot of brass on this year's list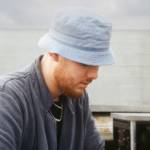 '70s funk and fusion meet contemporary hip-hop and electronics in the DJ's work, representative of a massive scene.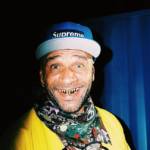 The dance music style he pioneered is back in vogue: Here's a walk down memory lane of the SF scene in the 1990s.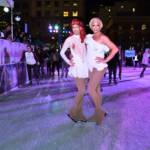 Heiroglyphics, Krampus Pageant, Paranoid London, Sophie, Go Bang!, a couple great art walks, and more this week.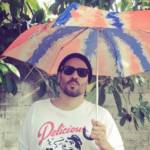 New album 'TXLAX' arrives, loaded from tip to tail with deep house cuts and future funk darts.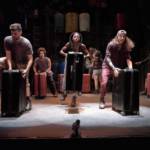 'Stomp' still stomps. Plus: Lavender Country, Cuban neon, Recombinant Fest, Patrick Cowley, a drag 'The Wall,' more.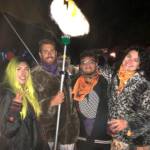 20 years in, SF-based techno label still throws an exceptional festival, 'White Clawdes' and all.