'Into the Streets' is a colorful, lively guide to the country's resistance movements, aimed at young adults but essential reading for all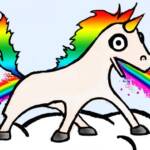 A virtual cornucopia of rainbow explosions, including fundraisers, marches, and, of course, a jock strap Zoom party.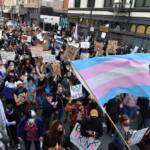 Amid chants of "Black Trans Lives Matter" and "Defund the Police," a demonstration honoring a historic uprising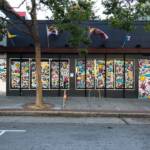 Owners launch petition, claim drinking is as safe as dining with proper precautions.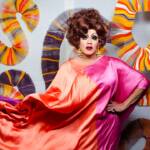 The celebration goes virtual at this 12-hour blowout of DJs, dancing, drag, and trivia (plus a mental wellness.moment)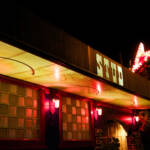 No, we're not dead. We've made the choice to become nimble and mobile in an uncertain moment that could last years.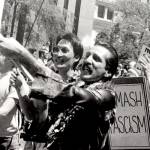 In 'Kiss My Gay Ass,' the eminent politico, activist, comedian, teacher, and personality spills the tea.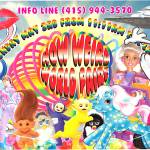 Festival season kicks off with a cyberspace bang. Plus: Hard French, Write Now!, DNA Lounge, cute videos, and more.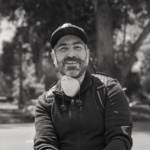 Thanks to the local podcast for featuring my story, through Detroit roots and wild SF arrival to the Bay Guardian and the Stud.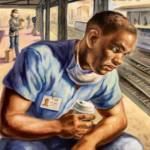 Bay Area arts orgs come out strong with films, plays, auctions, concerts, shows, and "Mystery Shakespeare Theatre 1592."