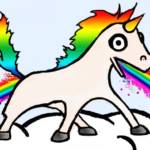 Pink Block, Polka Dots, Hot Pants, Pullin' Pork, Fake & Gay, and more musts for this bonkers week.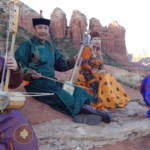 Plus: Celebrate your sex workers at this week's culture fest! Also, Cypress Hill, Japanese American history exhibits, and so much more.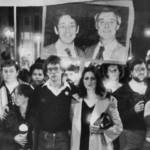 Plus: A weekend of art from TL residents, Combo Chimbita, Sister Roma's roast, and more.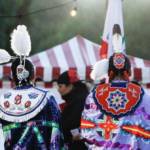 Plus: The 48th annual Stanford Powwow, a musical benefit for immigration advocates RAICES, Diana Gameros, and the Walking Distance Dance Festival.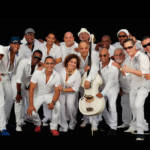 CubaCaribe Fest, baby goats, Record Store Day, Suzanne Ciani, Mahawan, Leikeli47, and more arts events this weekend.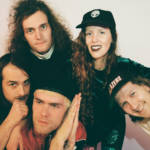 An epic Peter Murphy residency, Kitka, DJ Saoirse, Electric Church, Flashing After Dark, The Great SF Corn Dog Festival, and more.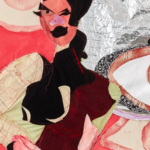 Plus: Family-friendly opportunities to celebrate the Lunar New Year and Black History Month with inspiring art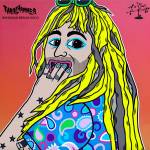 Notorious, beloved personality collaborated on newly released Thrillhammer track before being gunned down in 2017.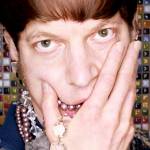 Plus: Mozart's birthday, SF Movement Arts Fest, Jasmine Infiniti, and coastal light sculptures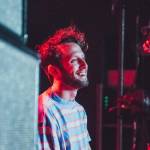 Plus: Patti Smith, Armistead Maupin, Swagger Like Us, Bowiemass, and even more things to check out this week