Stories about Tom and Tim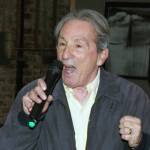 The Queenhouse Effect, and so much more: We talk about last week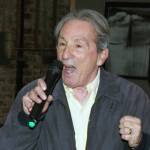 We talk about the news of the week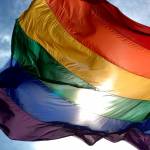 The passing of the queer community's Betsy Ross.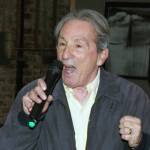 ... we talk about the week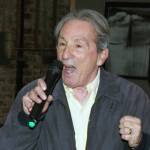 ... as we about Gavin Newsom, Ahsha Safai, why the bi community was left out of When We Rise ... and much more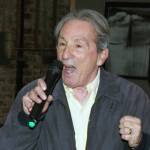 Plus why is the School Board censoring KALW? We discuss (and get really pissed about) the week. Listen in.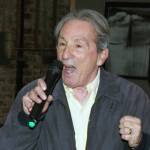 ... and Trump's attack on the Transgender community. We talk about the week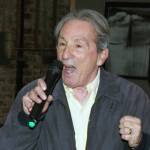 ... and boo f*cking hoo: Supervisor Safai can't get free parking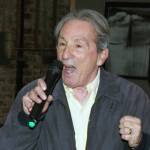 ... plus: Who will the Millenium Tower fall on? We review the week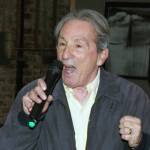 ... we talk about the week