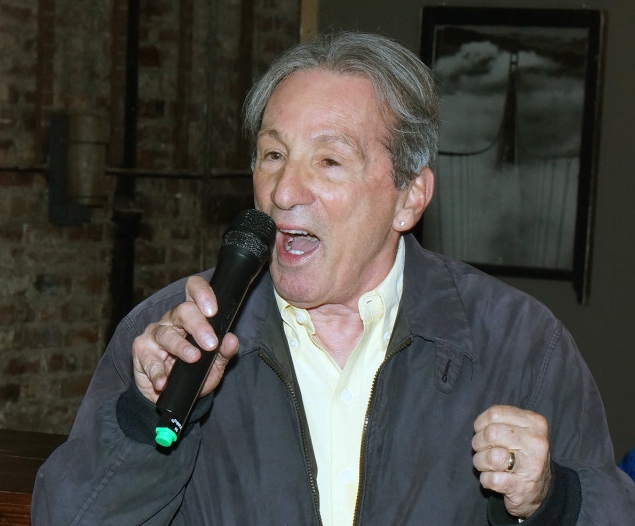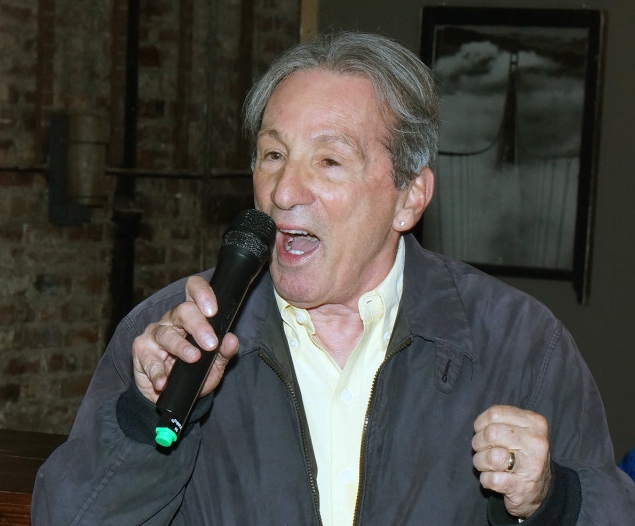 The Tom and Tim Show: Glory holes, immigration ….
... and boo f*cking hoo: Supervisor Safai can't get free parking
Tim Redmond
Tim Redmond has been a political and investigative reporter in San Francisco for more than 30 years. He spent much of that time as executive editor of the Bay Guardian. He is the founder of 48hills.