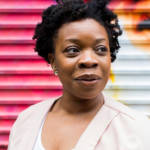 Two installments of playwright Mfoniso Udofia's acclaimed nine-play Ufot Family Cycle—'In Old Age" and 'Her Portmanteau'—come to the Magic Theatre and ACT Strand.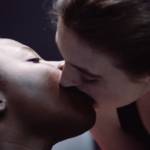 Cutting Ball Theatre's Ariel Craft on the pleasures and challenges of staging a 100-year-old play about sex—including hiring an 'intimacy coordinator.'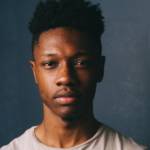 Michael A. Curry plays a Black freshman under pressure at Princeton in Anna Ziegler's play about a fraught encounter.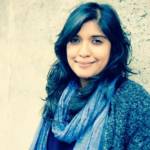 The playwright's latest, at San Francisco Playhouse, joyfully takes on mindfulness and commercialism.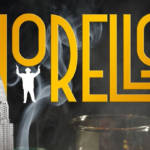 Colin Thomson portrays NYC's Mayor LaGuardia, a Republican who embraced immigrants' rights, stood with unions, and still gets sampled in hip-hop.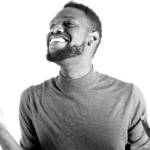 Singer Anthony Mordechai Tzvi Russell reactivates a bedrock of American music: Black people and Jews jamming together.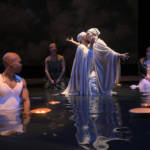 Actor Benjamin Ismail describes the challenging rewards of bringing Ovid's myths to the stage—in a pool of water.
From DJs to designers, the institution hands over the programming reins to the younger generation on Sat/9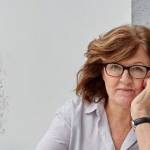 "She's kept that intensity and invention, decade after decade"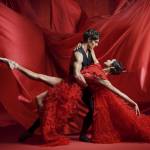 Angelo Greco takes on a romantic version of Cervantes' classic, and other challenges of artistic immigration