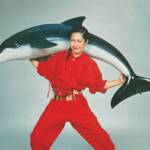 A dive into the the diverse, decades-spanning sonic world of the woman often called "Japan's Kate Bush"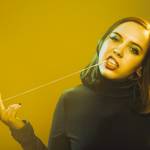 A chronological trip through Sophie Allison's great American rock songbook to date.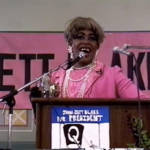 The subject of an acclaimed new play, drag talk show host and presidential candidate Terence Alan Smith looks back on his trailblazing life.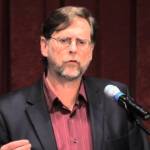 'Raw Deal' author Steven Hill on Uber tech, the perils of California ideologies, and the twilight of the elites.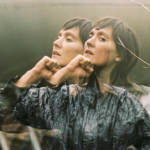 Five words to describe the rewards of following the brilliant, peripatetic songwriter through her musical inventions.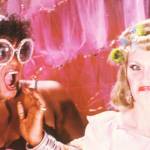 Rosa von Praunheim's 1983 'City of Lost Souls' is gleefully outlandish queer film history—and relevant to the trans present.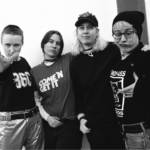 Reissuing their rip-roaring albums—along with a new singles collection—the pioneering foursome from Olympia comes to Bottom of the Hill.