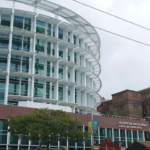 Even after taking an exam, fluent speakers of non-English languages can't get permission to help patients.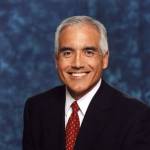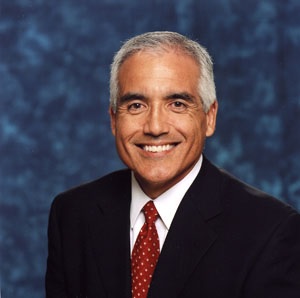 The figures the chancellor presented to the board only show only a fraction of the real cost of the pay hikes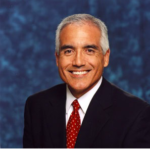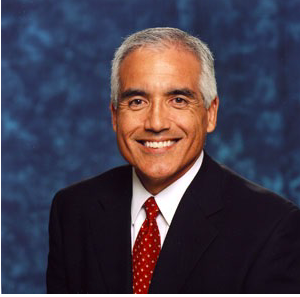 Budget committee seeks outside audit before approving hefty raises for senior officials at a time when the school is cutting classes.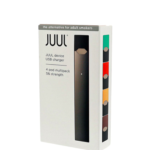 Ruling leaves intact the city's description that Prop. C 'may' overturn the ban on flavored tobacco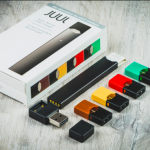 Company wants a judge to stop the city from saying the vaping initiative could overturn existing bans on flavored tobacco.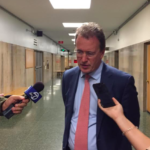 But hearing ends with some confusion over whether the court should release the names of two police officers who may have a connection to the case.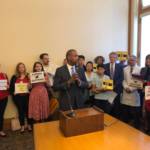 Ballot committee keeps the term 'e-cigarette' and won't back down on suggestion that the company's measure would overturn the city's ban on flavored tobacco.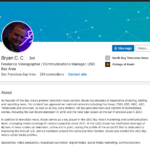 More details in leaks of Adachi death records show increased evidence that the city violated the state's Shield Law.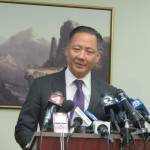 Almost every search of a journalist's home, office, and phone has now been declared illegal.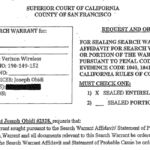 Search warrant affidavit, released today, reveals details of why cops seized Bryan Carmody's cell phone data.