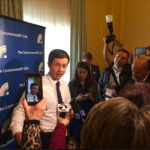 He's suddenly a media star, but he admits his campaign is still a work in progress.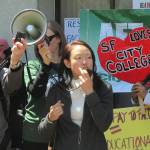 Proposal would allocate $15 million a year to the school -- if there's a way to make sure it doesn't get gutted in future budget cycles.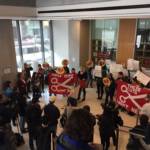 Classes that define the school's mission are on the chopping block as the teachers' union fights back.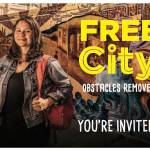 Chancellor pushes big cuts as deficit balloons to $31 million -- and thanks to Jerry Brown, it could get even worse.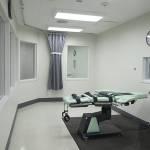 Lawsuit by 48hills, LA Times, and KQED demanding access to all stages of California executions will now move forward
After a long legal struggle, State Lands Commission leaves SF's waterfront alone -- and saves the Lite Guv from a tricky political issue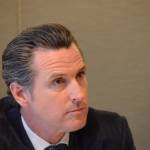 Final arguments in lawsuit against the city show limited evidence that Prop. B has done any harm
Lands Commission says SF is losing money at the Port -- but can present no clear evidence at all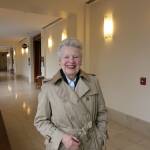 State Lands Commission argues that San Franciscans aren't smart enough to understand land-use issues; former city attorney Renne calls that position 'elitist in the extreme.'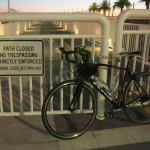 Cyclists get caught behind a locked gate on the new bridge bike path -- a serious safety issue