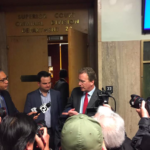 Is the attorney general involved? What is SFPD's role? Judge Victor Hwang just makes the case more confusing.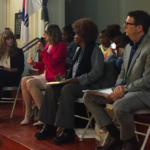 Brown, Preston differ sharply on SB 50 and the amount of affordable housing developers can afford.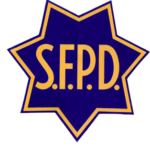 Legal papers assert that SFPD admitted its searches of journalist Bryan Carmody were invalid, but judge postpones ruling.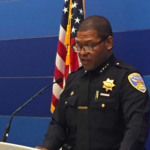 Mayor orders outside review as Chief Scott admits that the raid on a journalist's house may have been improper.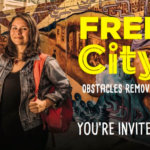 Breed announces 'deal' -- but the other parties say there's still a lot of work to do.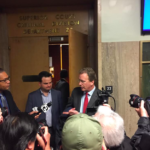 Chief Scott, in a highly unusual move, says his department is looking into conspiracy charges against a journalist who was given a leaked document about the death of Public Defender Jeff Adachi.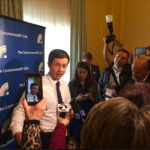 He's suddenly a media star, but he admits his campaign is still a work in progress.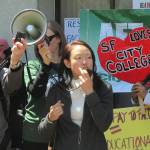 Proposal would allocate $15 million a year to the school -- if there's a way to make sure it doesn't get gutted in future budget cycles.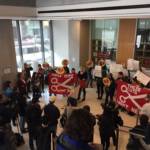 Classes that define the school's mission are on the chopping block as the teachers' union fights back.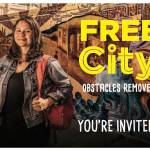 Chancellor pushes big cuts as deficit balloons to $31 million -- and thanks to Jerry Brown, it could get even worse.