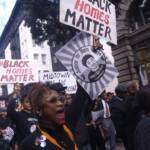 It it really 'necessary' to to make it difficult for vulnerable residents to stay home in peace during the pandemic?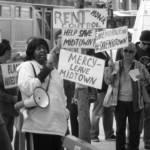 Legislation would protect tenants in the historic city-owned complex.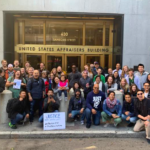 Simon Liu is a tech worker, a community volunteer, and a clear example of rehabilitation. But ICE wants to deport him to China, unless Gov. Newsom intervenes.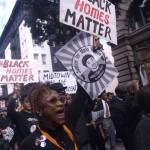 Developer is out, demolition is off the table -- and a new supervisor could bring rent control back to the Western Addition complex.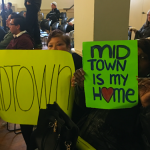 Leno, Kim vow to support tenants in struggle against Mayor's Office of Housing; Breed is a no-show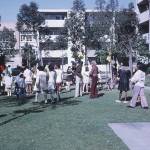 A unique housing complex in the Western Addition faces a rent strike, a city takeover, and an uncertain future