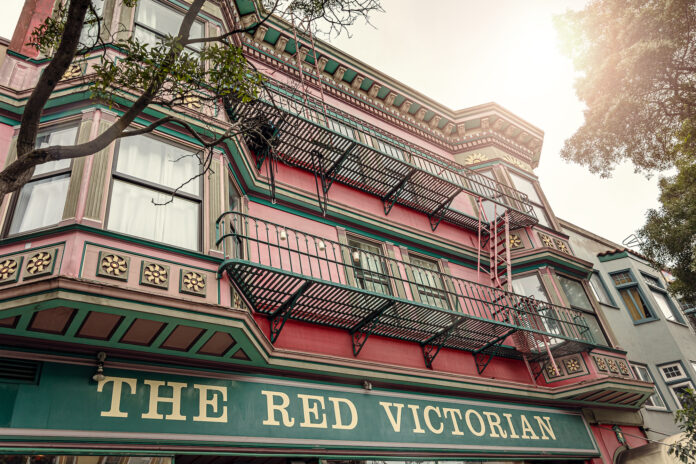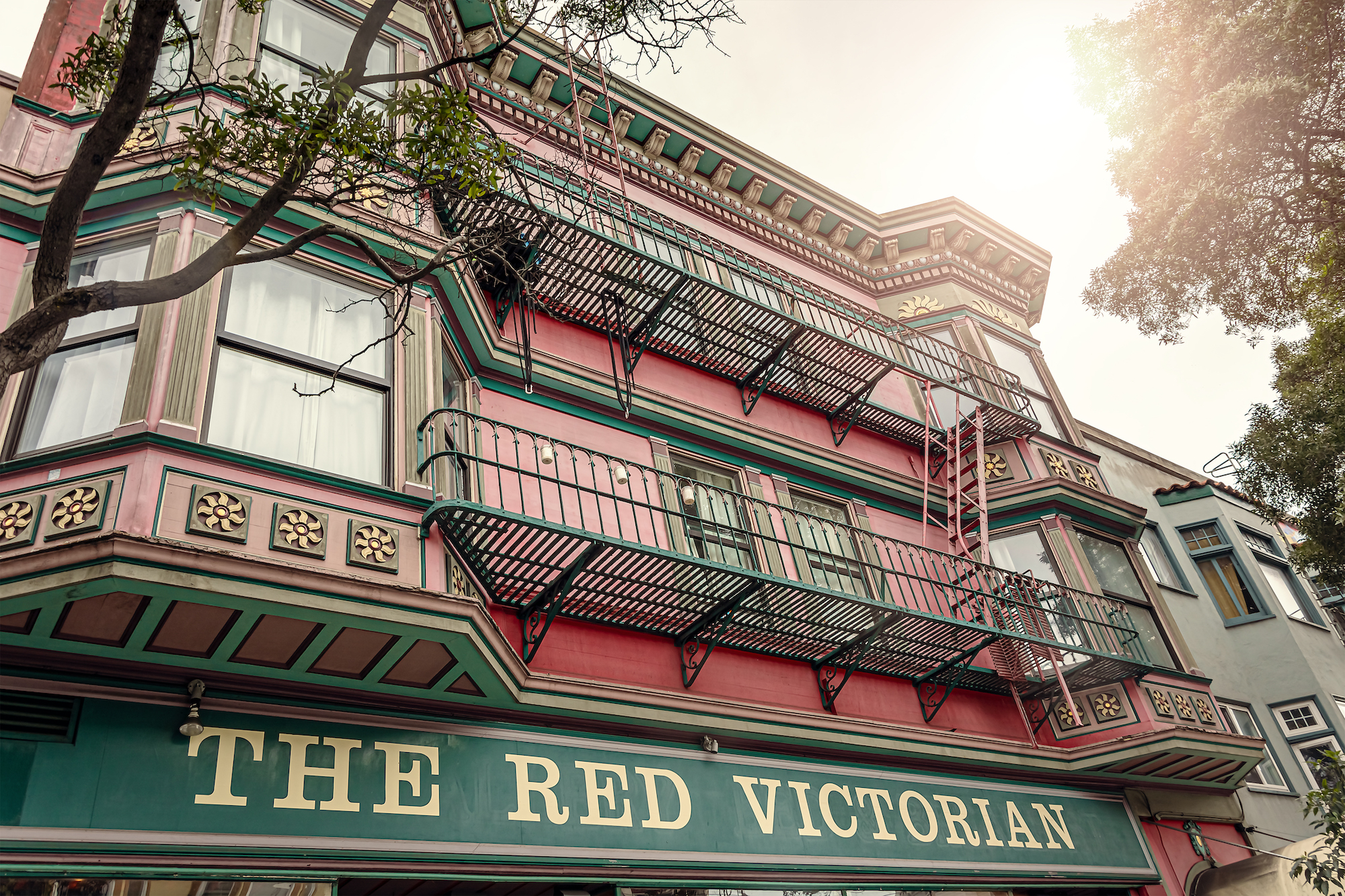 Robots in the crash pad: The twisted takeover of the Red Victorian Hotel
How Haight Ashbury countercultural ideals were distorted by a tech "co-living" experiment, and a trans performance community was displaced.
EDITOR'S NOTE: Further information has come to light regarding this story. We are updating, and it will be back soon.
You might also like

RELATED