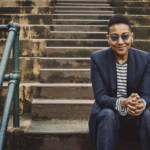 The writer-producer's new book, 'A Song for You: My Life with Whitney Houston' tells the story of their romance and its legacy.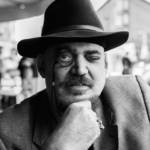 The director adds a Shakespearean twist, turning the classic play into a take on his position in his own famous family.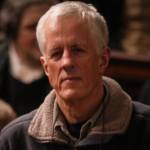 The director speaks about his celebrated UP series—now on '63 UP'—tracing the lives of 14 subjects across five decades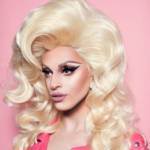 The RuPaul alum stars in Peaches Christ's hilarious holiday parody of 'Gremlins'—but she's got a serious message, too.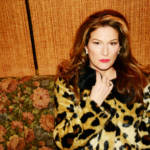 'Fruit curds are my personal holiday cocaine,' says singer-comic, joining drag queens and musicians on stage this Saturday.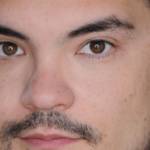 Dickens classic is reborn in Noh. We spoke with the new production's director.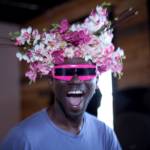 Nigerian-born, SF-based musician, DJ, and activist Bisi is just getting started on his quest to 'birth more.'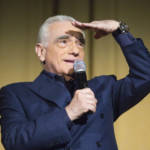 The veteran filmmaker's latest brings together Robert De Niro, Al Pacino, Joe Pesce: He tells us how it all came about.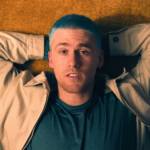 'Being an artist is almost like being a curator of your favorite things,' says the Oakland-born sensation, performing at New Parish.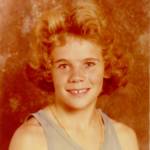 Legendary bassist and actor recalls childhood, punk, and early Chili Peppers days—and ditches anger for forgiveness.