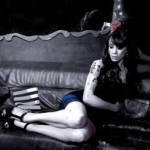 Singer Mia Karter recreates the stellar, tragic singer for adoring fans at Swedish American Music Hall.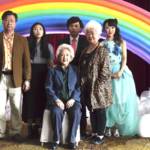 'Guilt only exists through storytelling,' says the director, whose new film investigates cultural differences and tender bonds.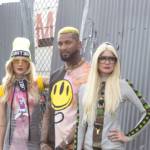 'Weirdly queer' fashion star took inspiration from rave, goth energy for summer look—and that's just one piece of the portfolio.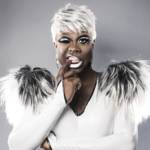 Drag power-performer stars in Peaches Christ's surprisingly relevant take on the classic campy cheerleader musical.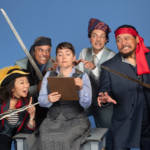 Street theater legends take on massive housing project in the bay, with singing, dancing, and radiation level warnings.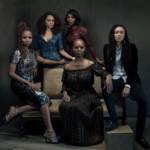 The lauded actress talks about her experience filming a new LGBTQ series revolving around women of color.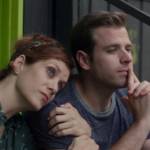 As rom-com 'Sell By' premieres at LGBTQ fest, the screen favorite speaks about the importance of gay friends and Planned Parenthood.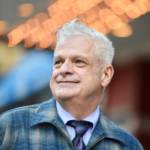 Jousting with Harvey Milk, hosting Hollywood royalty, kicking crystal meth: The hometown hero's juicy new memoir has it all.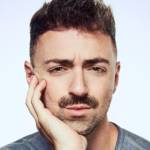 From gay Disney villains to 'Romy & Michele's High School Reunion,' he's grabbing the comedy mega-fest by the, er... mic.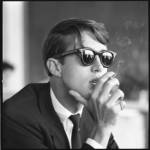 Going beyond the Studio 54 reputation, Frédéric Tcheng's movie reappraises the fashion icon's legacy and life as a gay man.